Aya Traveler Johnathan Makes Spirits Bright In the PICU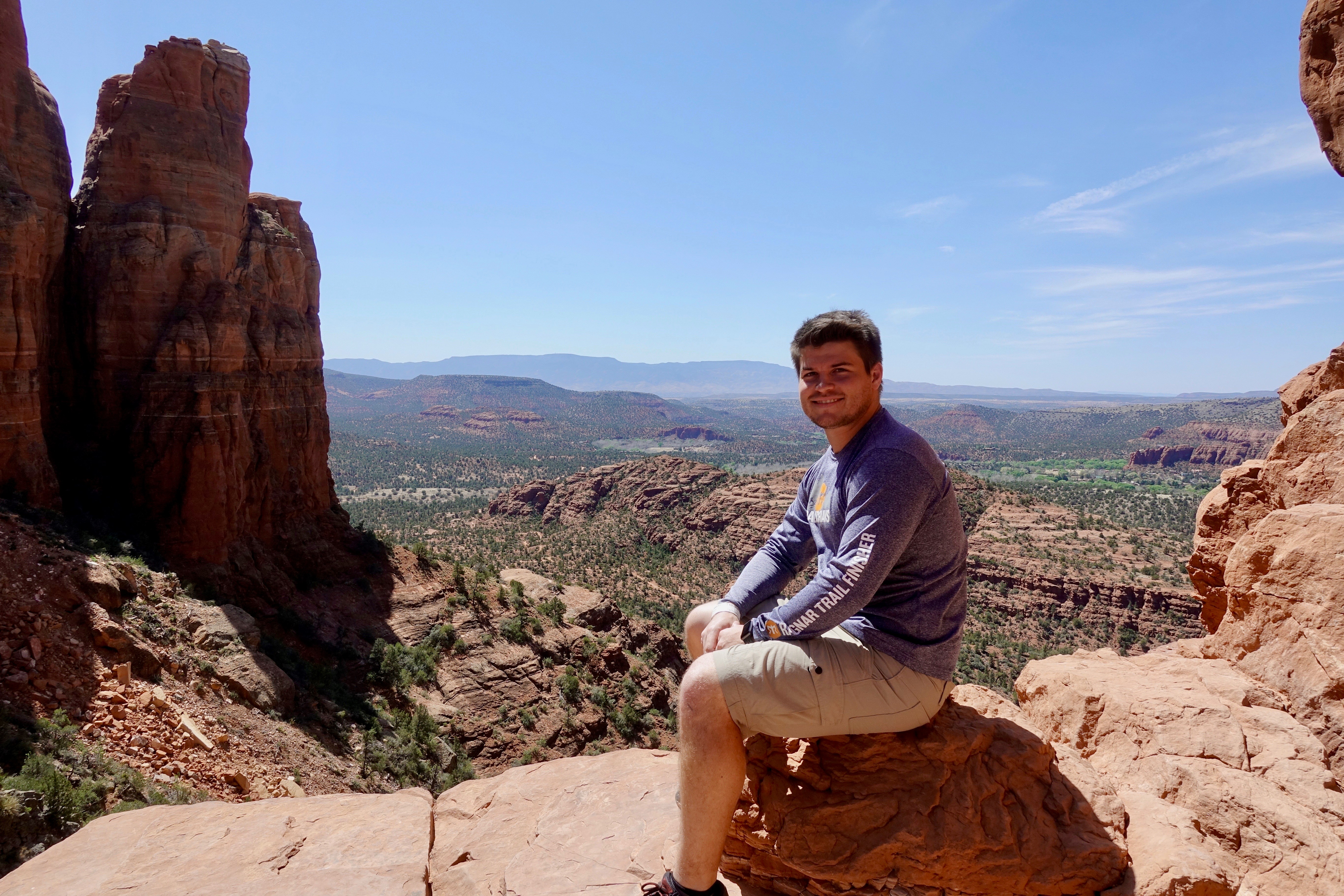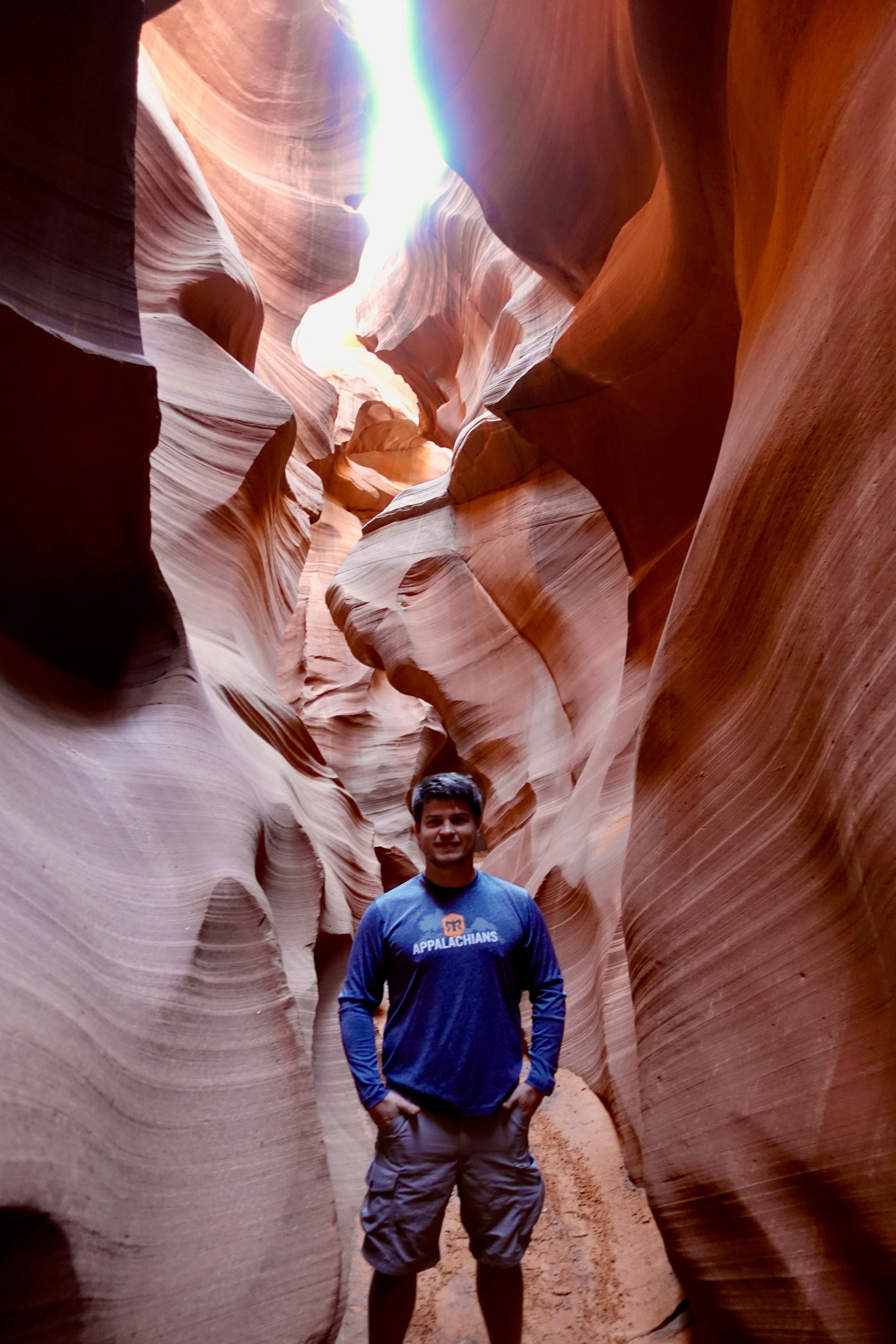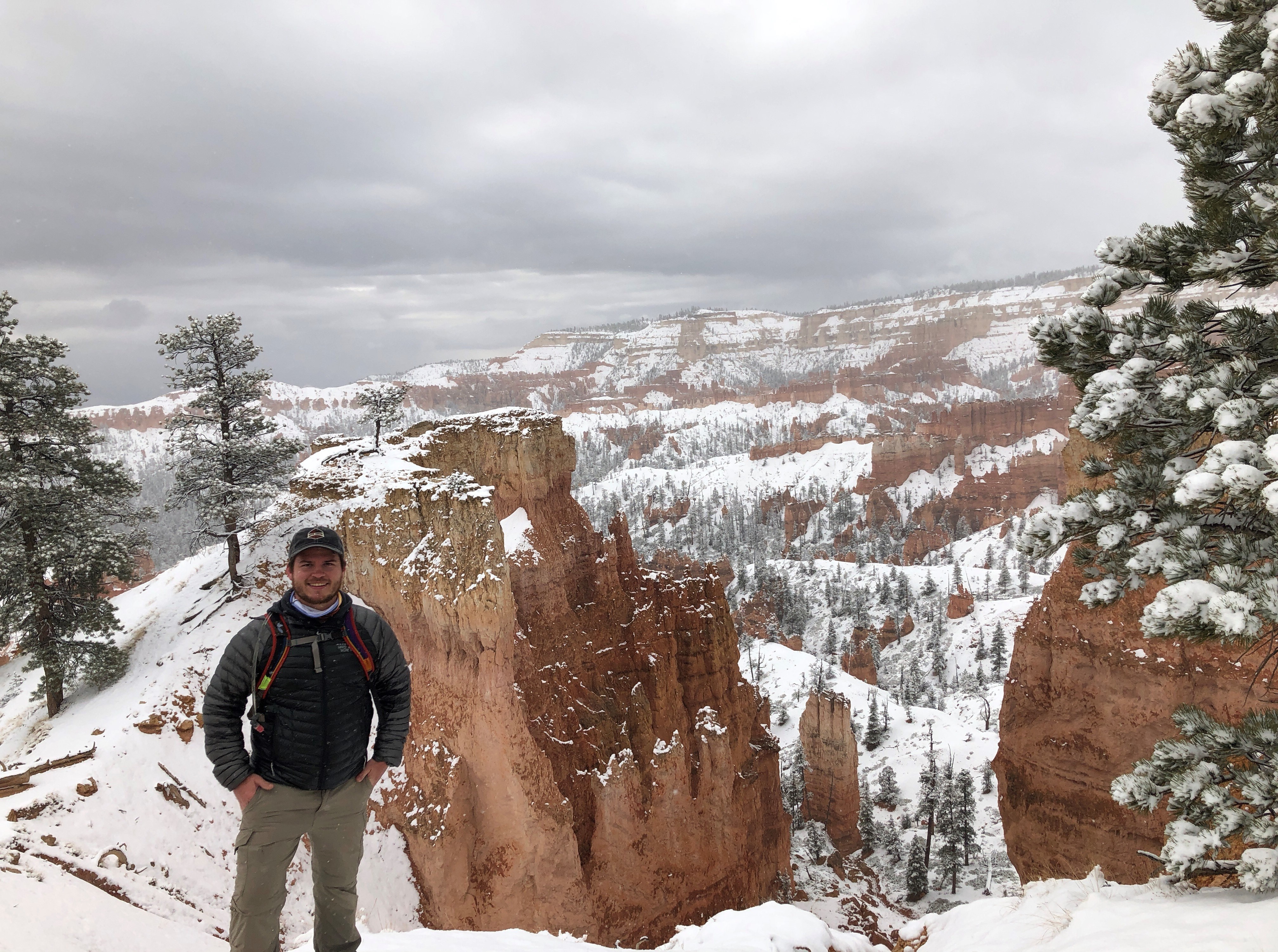 While in nursing school, Johnathan imagined himself in the ICU or ER, but fate had other plans. His first call back was for a PICU job and optimist that he is, Johnathan thought it would be fun to work with kids. He took a stab at it, "never having even changed a diaper before," as he jokes. PICU nursing can be a roller coaster ride. "Some days are great, and I get to watch Frozen, use coloring books or just hold babies to calm them down," Johnathan says. "Other days are quite sad, but I treasure those the most because I'm helping parents with what will be the most difficult day of their lives. I take great pride in being able to help them through that time."
Johnathan always goes above and beyond for his little patients. He explains, "There is a certain innocence about them and that makes me want to provide the best care I can to make them better quickly, so they can get back to being kids."
The care that Johnathan puts into PICU nursing is not strictly limited to healing bodies. Like many PICU nurses, he treats the spirit as well. It's tradition this time of year to find The Elf on The Shelf around the PICU, in various medical scenarios of course. "The parents often come out in the morning to see what the Elf got into the night before. It's just a little thing every day where they can smile and enjoy that moment," Johnathan says.
It takes teamwork to make this PICU dream work, and Johnathan has found that his fellow PICU nurses more than up to the task. He tells us, "In emergency situations roles get assigned and everyone does their part to run the PICU machine. Afterward, there is usually a debriefing session, so we can learn to be more effective as a team."
If you're considering travel PICU nursing, you'll get to join teams like Johnathan's all over the country. (He recommends going for it!) So much opportunity abounds that Johnathan asserts he's, "never had trouble finding an assignment." In Johnathan's opinion, his recruiter, Tara, really knows her stuff. "She always goes a step further and finds out what I'm looking for in my next assignment," he says. "She knows the type of units I'm looking to work in and updates me almost daily as to what is available."
Because travel PICU job opportunities change almost daily, make sure to apply now to be matched with a recruiter who'll keep you updated!