Aya Travel Nurses Volunteer in Colombia and Ecuador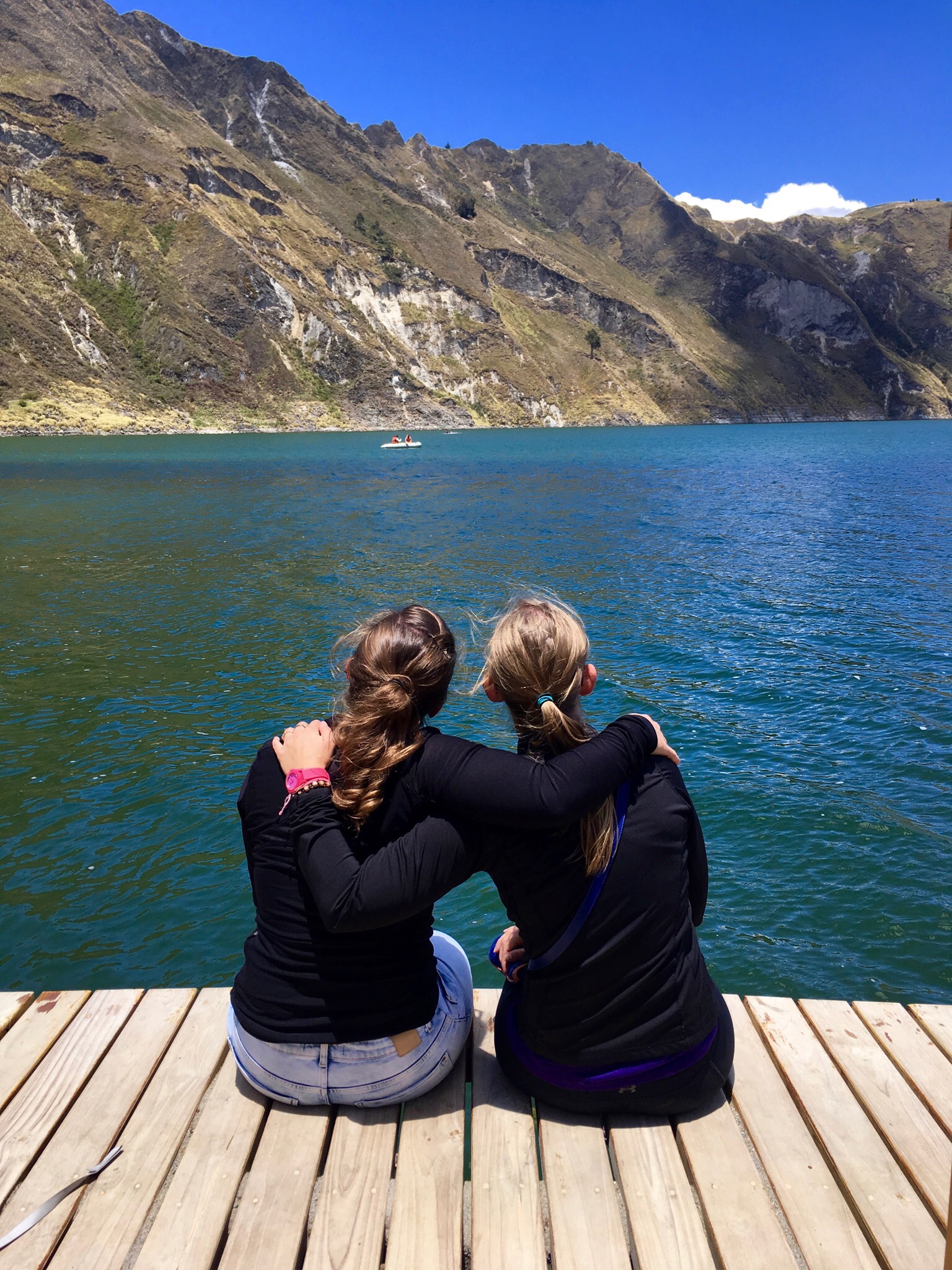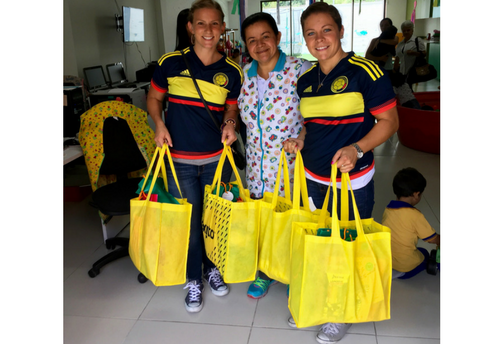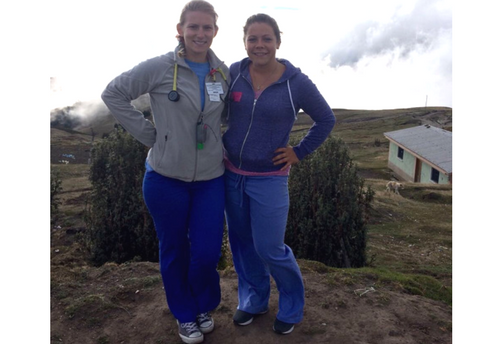 Meet our incredible travel nurses, Erin and Kate! The main reason they love travel nursing is that it gives them the freedom to take a month off in between contracts and volunteer overseas.
Erin and Kate recently volunteered as public health nurses in Colombia where they created a pregnancy prevention curriculum for local high schools and provided hands-on patient care. This dynamic duo also brought their skills to Ecuadorians in need. There, they worked with with Timmy Global Health to set up freestanding pop up clinics.
These two amazing women have done everything from providing Spanish pediatric health manuals to educating families on healthy lifestyles, and so much more.