Aya Travel Nurses Tie the Knot in Vegas!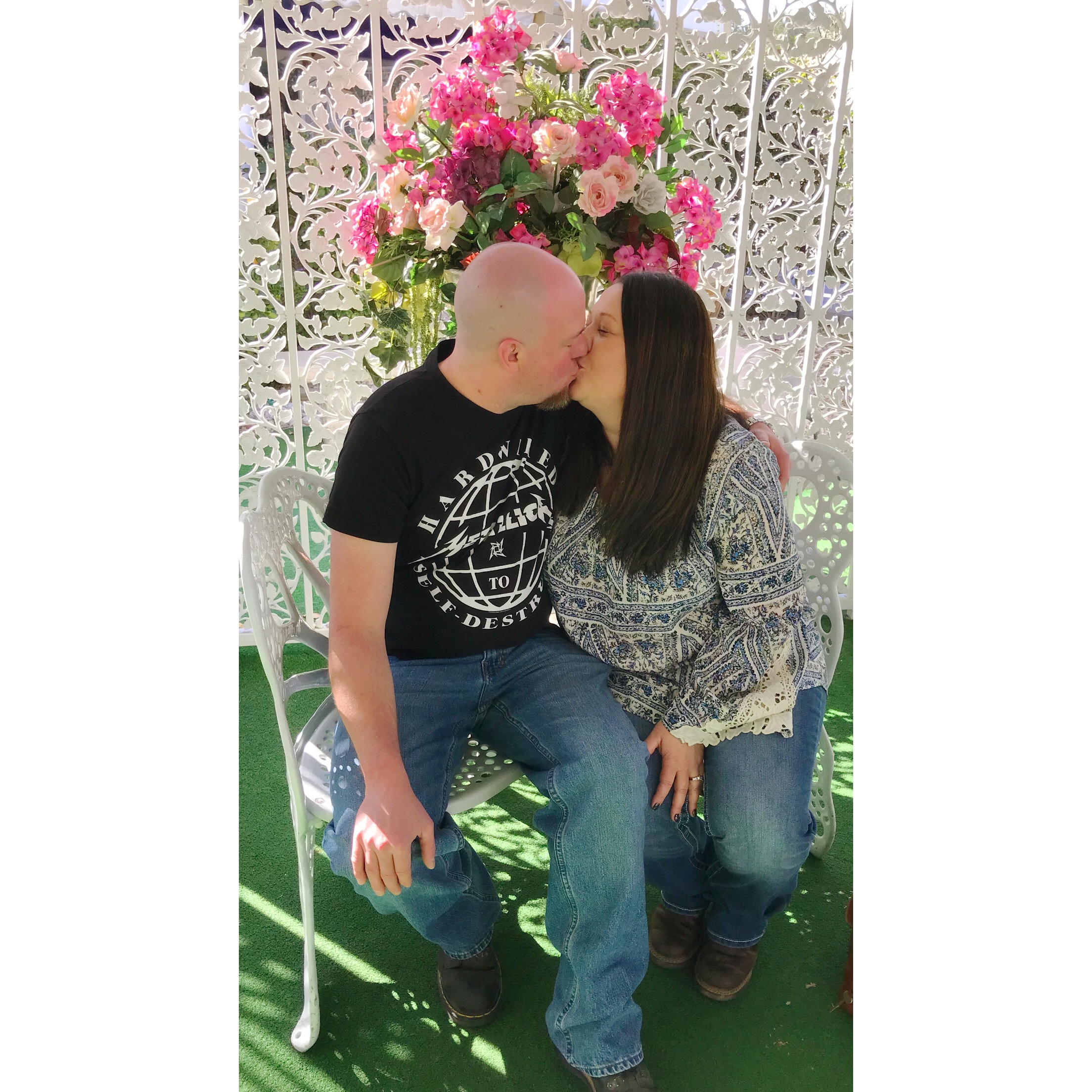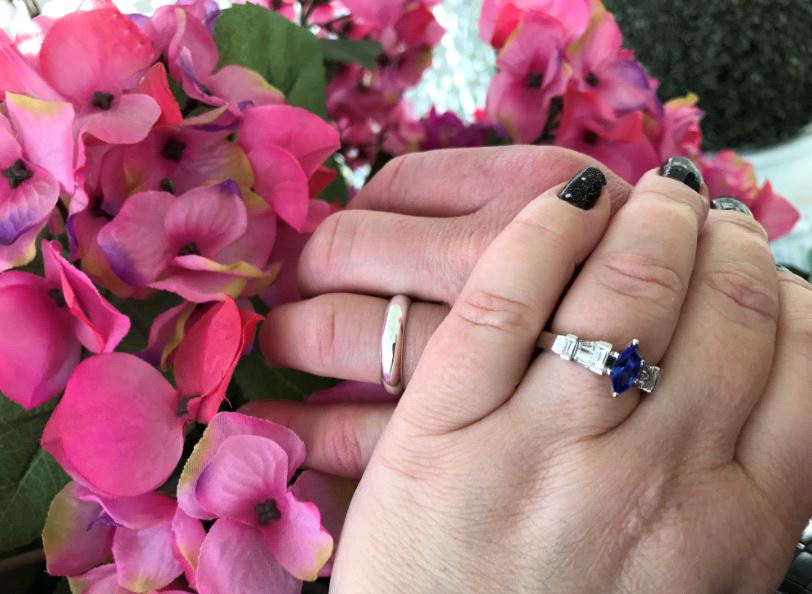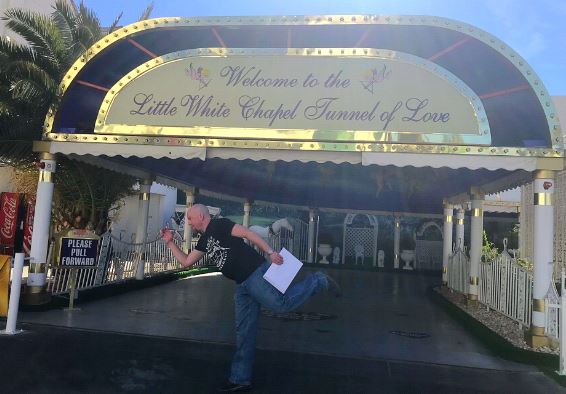 Congratulations to our travel nurse pair, Brian and Kathy, who recently tied the knot in Vegas!! On day three of their vacation, Brian popped the question during dinner at the stratosphere revolving restaurant and Kathy immediately said yes!! After dinner Brian took Kathy ring shopping where they found the perfect symbol of their love.
After four years together Brian and Kathy couldn't wait any longer to be married, so the very next day they got their marriage license and got hitched an hour later! The low-key couple decided to avoid a big show and went for a simple, casual vibe at the famous Little White Chapel. Their ceremony was perfect- very sweet and intimate which was exactly what they wanted.
The following day, Brian celebrated taking the plunge (literally!)  by SkyJumping from the top of the Stratosphere hotel! Kathy was right there to offer her support and clench her teeth as he descended 829 heart-stopping feet. We wish Brian and Kathy all the best they continue their, undoubtedly many, adventures together.