Aya Travel Nurses Enjoy Outdoor Adventures in FL!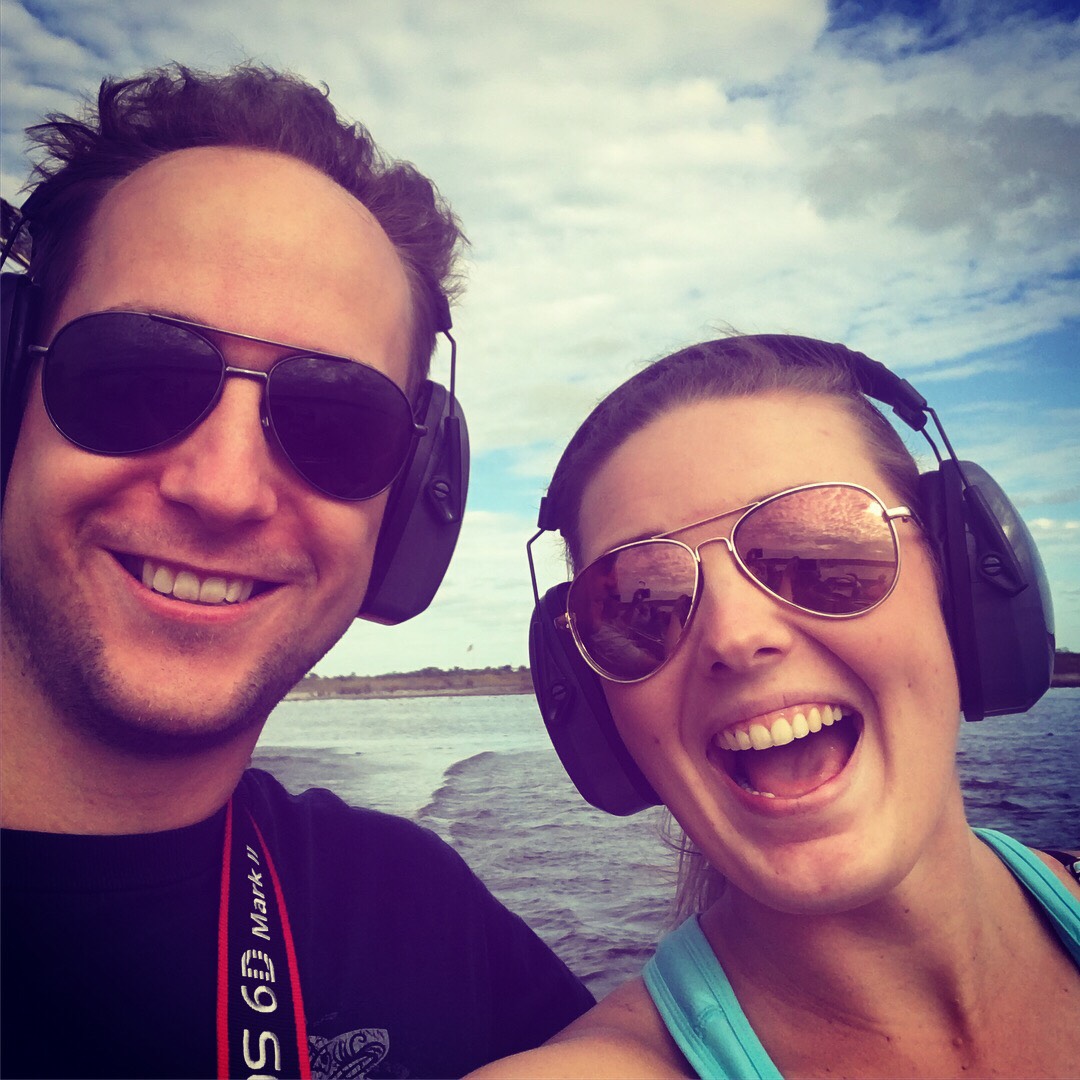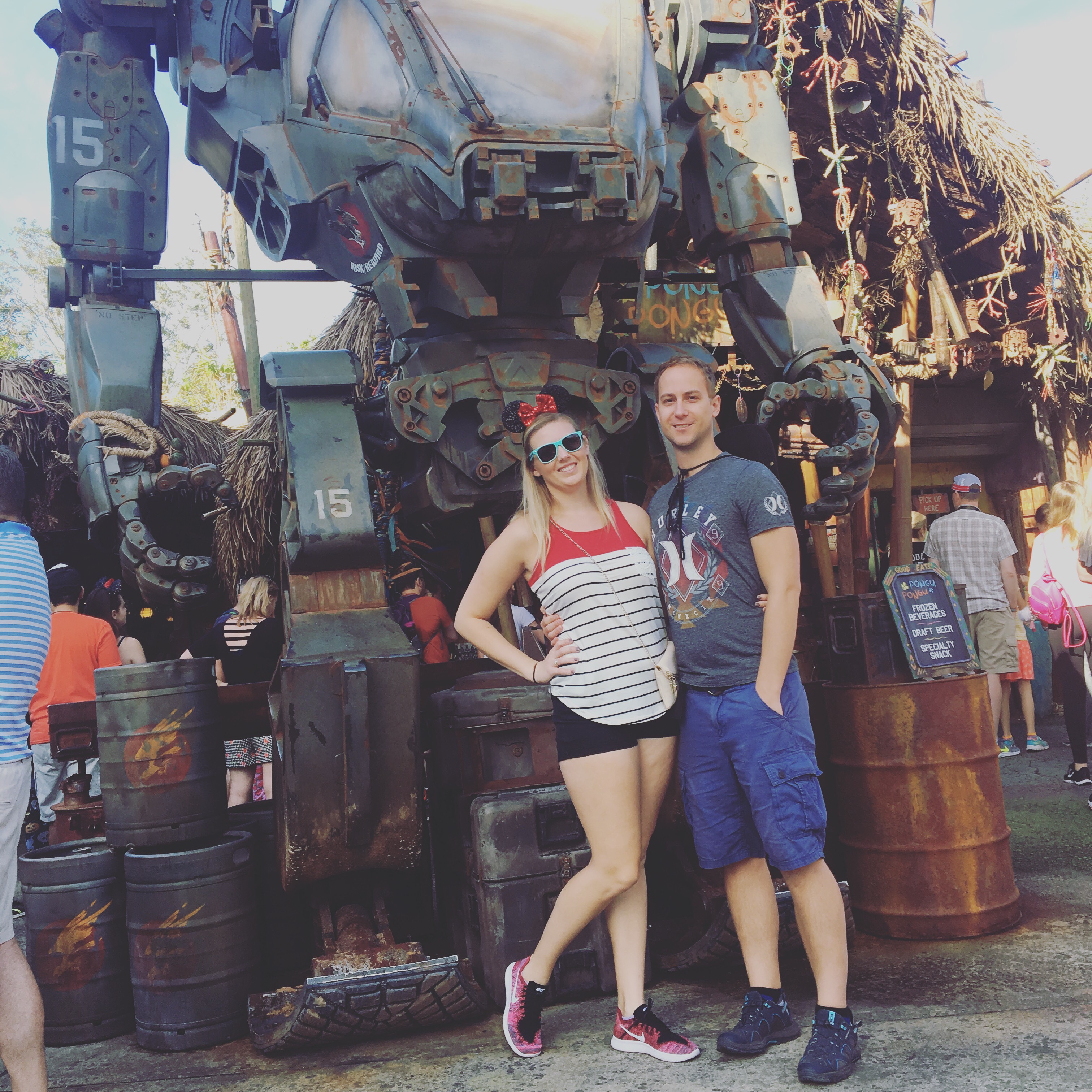 Our travel nurses, Sarah and Jake, are taking full advantage of all the outdoor adventures Florida has to offer! They recently visited Caladesi Island, Disney World and went air boating in the Everglades.
They started their travel nursing journey together in Brunswick, GA and they are now on their second assignment in Largo, FL. For their third assignment they'll be heading up north to the historic town of Richmond, VA! We wish this happy couple lots of luck on their future travels together.