Aya Travel Nurses Become Friends in Colorado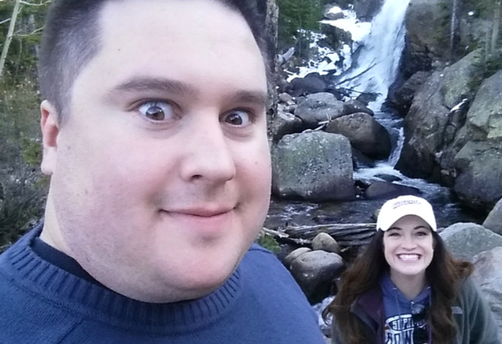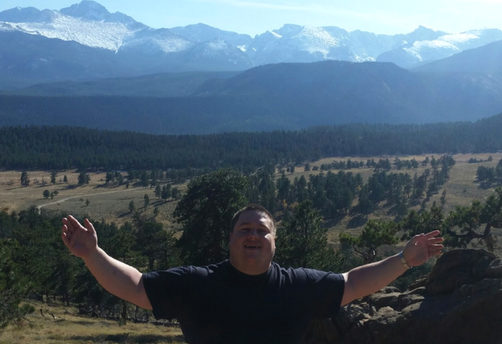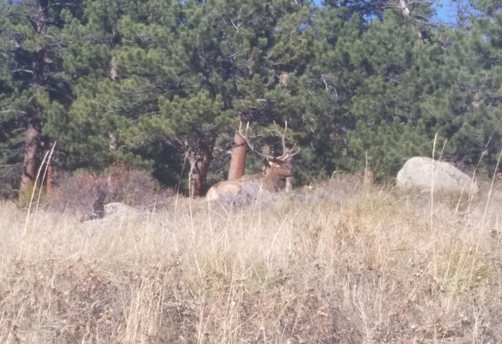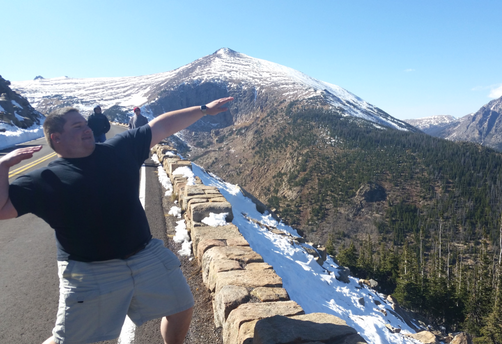 Sebastian and Jessica met during the orientation for their assignment in Wheat Ridge, CO!  They recently visited Rocky Mountain National Park and went on a ghost tour together at the spooky Stanley Hotel.
We often hear from our nurses that one of their favorite parts of the jobs is meeting new people and building relationships wherever they go. We look forward to hearing more about Sebastian and Jessica's travel nursing adventures together!