Aya Travel Nurse Visits the White Sands National Monument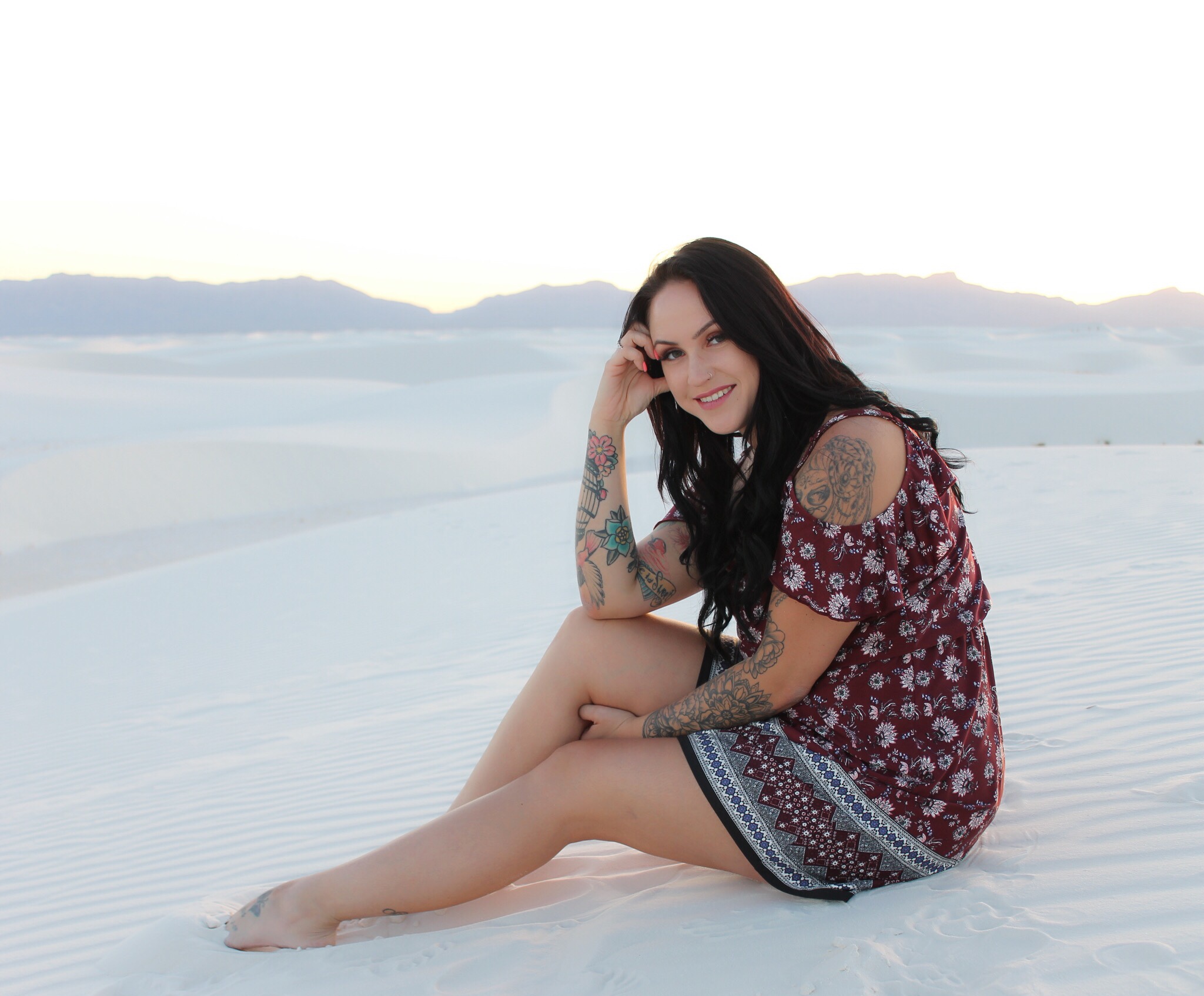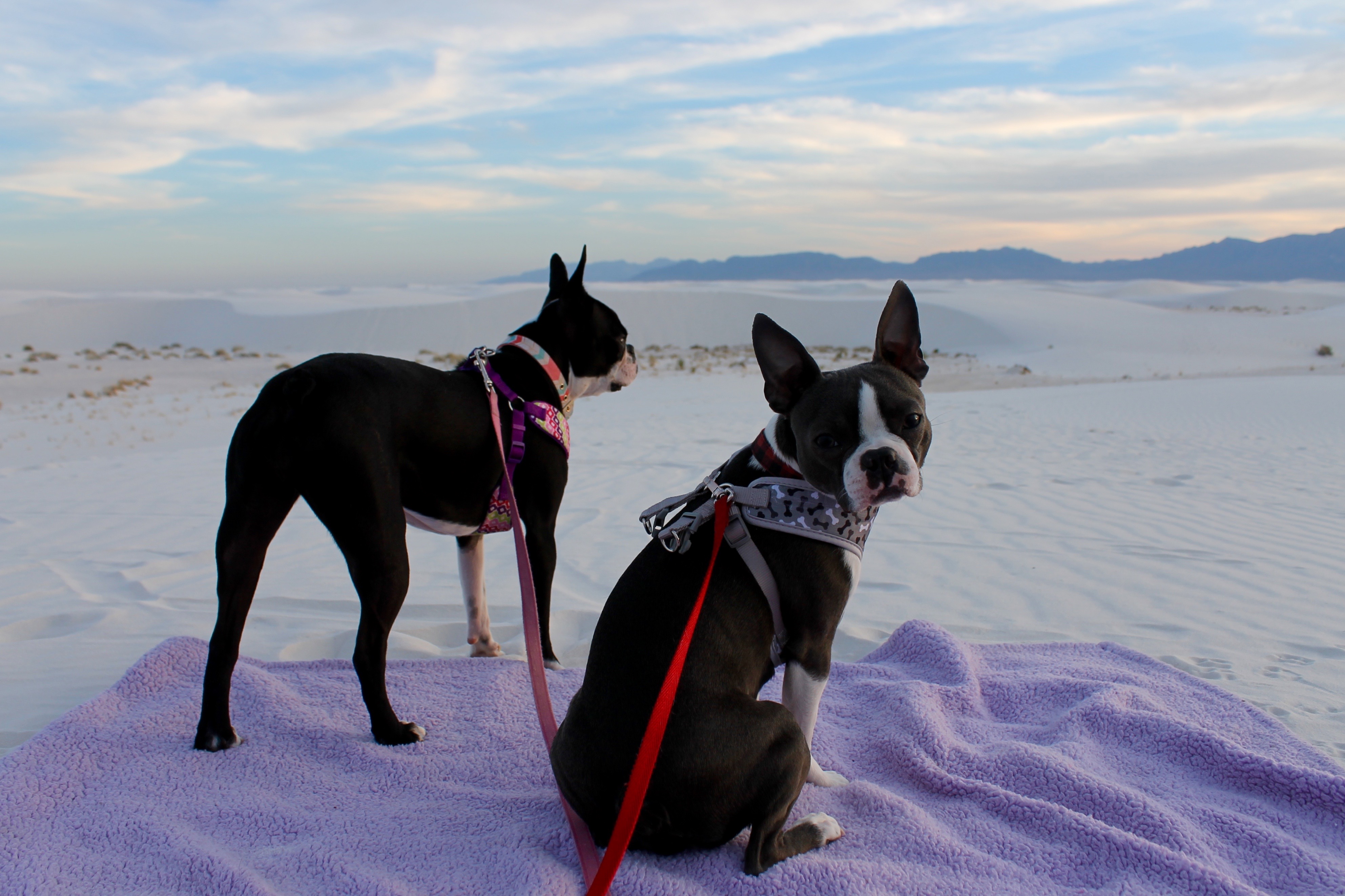 Aly discovered the White Sands National Monument by word-of-mouth from her co-workers in Alamogordo, NM, and she's thankful she did. "I go there at least once a week, the sunsets are breathtaking," she exclaims. If you ever visit this magical place you'll notice sand as fine as powder with a pearl sheen so luminous it could be mistaken for snow. This unique spot may not be home to vegetation, bodies of water or skyscrapers- but there's no denying that the wave-like dunes are absolutely stunning! Luckily for Aly, she works just 20 minutes away.
Aly admits that travel nursing has been a bit of an "emotional rollercoaster." She was slightly anxious at first but now she's made tons of new friends and is, in her words, "loving life!" She plans on staying out west for a while and wants to head to Denver for her next assignment. As an avid snowboarder, she feels Colorado is a no-brainer.