Aya Travel Nurse Seeks Adventure In Washington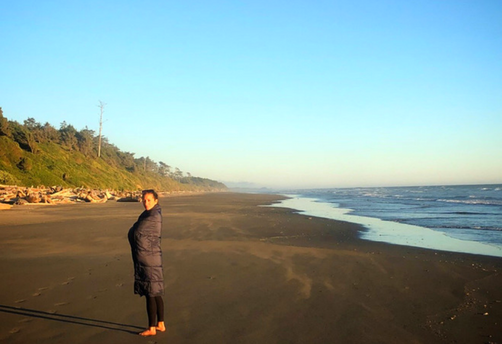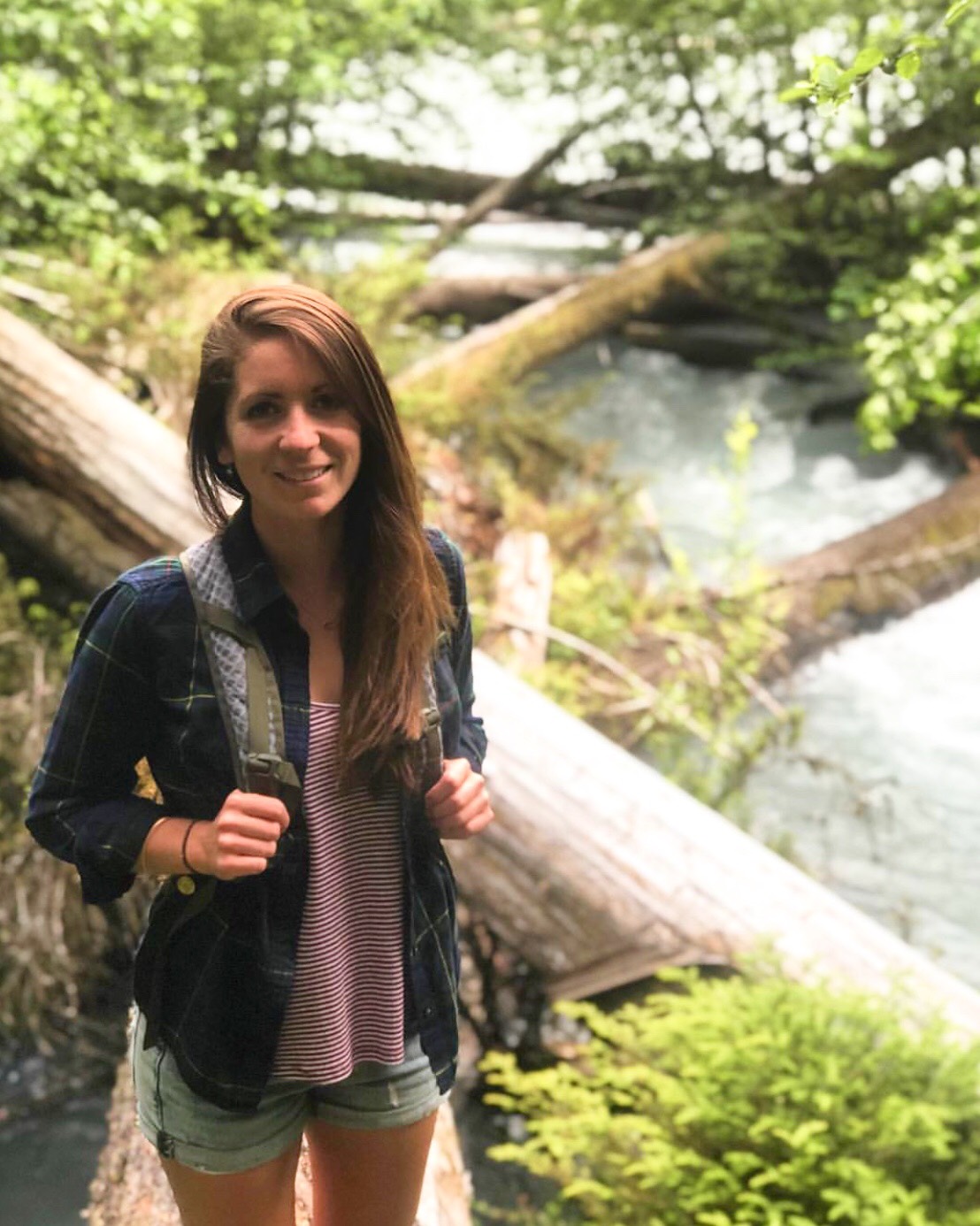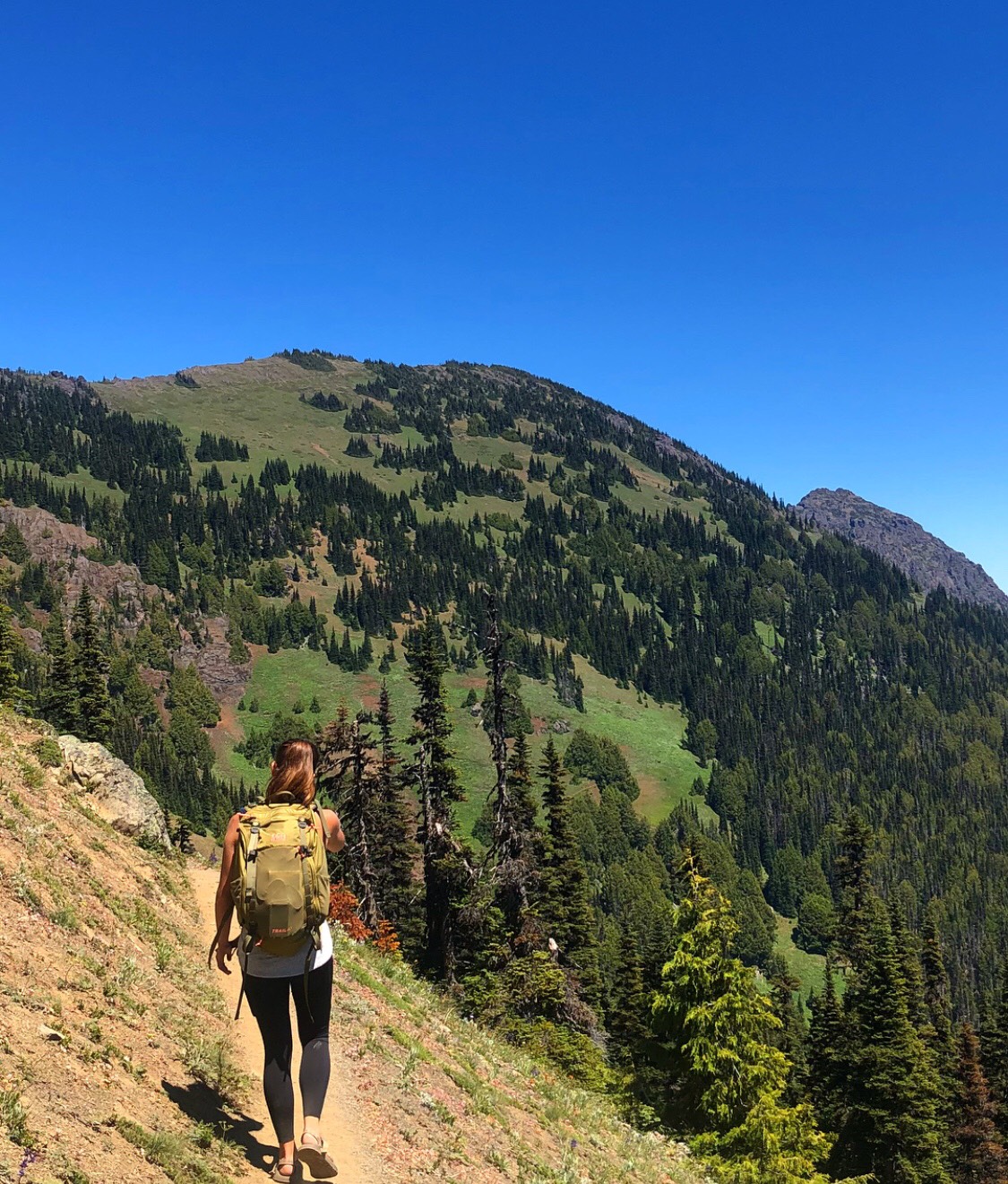 Dana has caught the travel nursing bug! She headed to Seattle for her first assignment and it's going great. She tells us, "I'm happy I decided to travel!" In her spare time she loves hiking and camping and in the different areas she sees visits are, in her words, "all so beautiful." She loves that travel nursing has given her the chance to live near water since she's never lived close to any oceans or lakes in the past.
When asked about her bucket list she says she's just winging it until, she jokes, "an idea pops into my head. It seems to become a bucket list item after the fact." That bucket list might have to wait a bit though. Dana absolutely LOVES her Seattle hospital and may extend there. She's also considering going to Salt Lake City so she can be near her bestie, heading back to Ohio to be close to family or traveling to Idaho to be near her boyfriend. When you have friends and family all over — the travel possibilities are endless!