Aya Travel Nurse Lands His Fourth Assignment in Louisiana!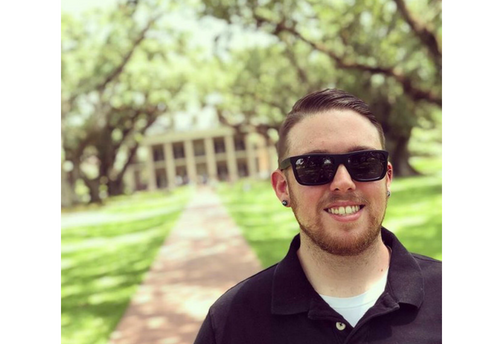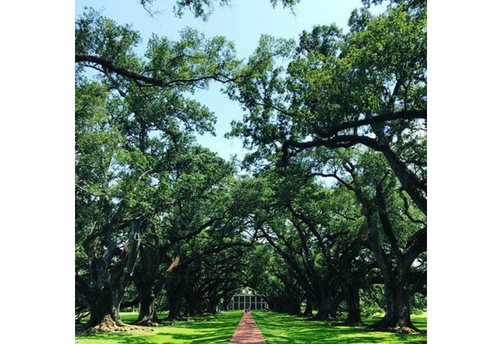 From the moment Colin started nursing school, he knew he wanted to explore the country and travel — and what better way to do that than to become a travel nurse?! He's on assignment with us right now in Louisiana and, while he enjoys checking out all the local spots, Colin also enjoys having the freedom to travel anywhere he wants. He recently purchased a trailer so he can take his furry friends (or "children" as he jokingly calls them) wherever he goes! Colin has a 3-year-old beagle named Sadie and a 7-year-old cat named Beau.
Despite the heat and humidity, Colin says he's loving the culture, food and people in Louisiana! As he reflects on his time there so far he tells us, "I've made some really good friends and I've enjoyed the time I've spent in the French Quarter and getting to go to places like the Oak Alley Plantation!" He's also looking forward to a visit from his mom in a couple weeks. They're planning to go on a fun swamp tour together!
As for future travel nursing goals, Colin wants to make his way over to California and check out all of the beautiful spots along the West Coast. From there, he plans to land even more travel gigs in Seattle and Florida. He admits, "I really want to get a Disney pass and go to all the parks and possibly live on property for a few weeks. I can always dream… "