Aya Travel Nurse Jumps For Joy In Hawaii!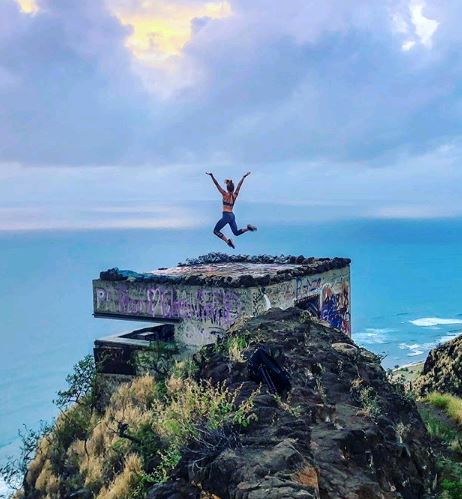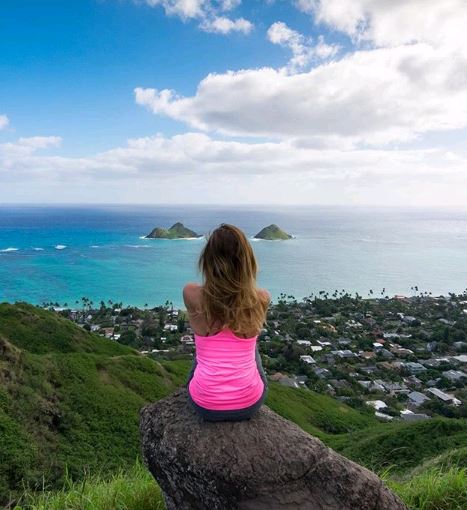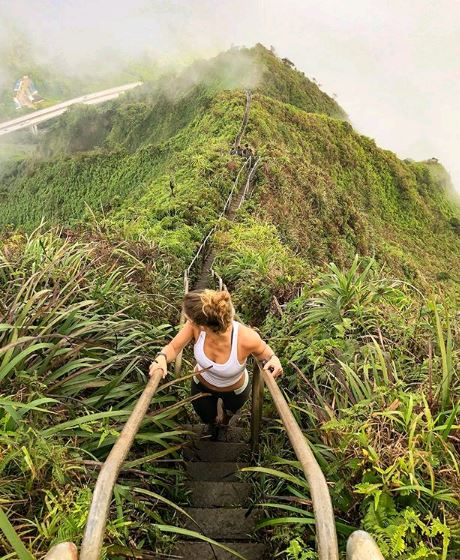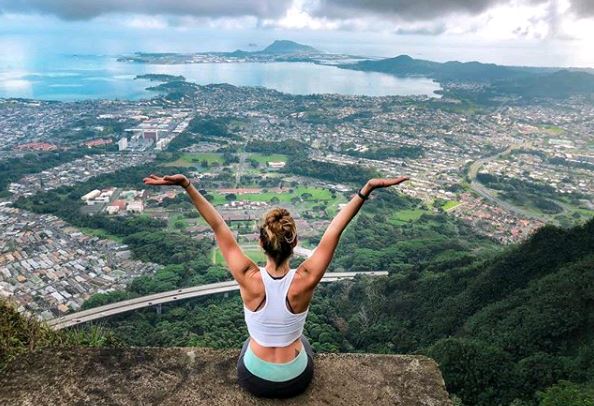 This assignment in Hawaii has Aya travel nurse, Taylor, jumping for joy! From hiking up the stairway to heaven to looking out at the ocean views from the top of the Lanikai Pill Box hike- life doesn't get much better than this!
Hawaii is home to some of the most epic hikes in the U.S. We recommend chasing waterfalls on the Seven Falls hike and climbing Diamond Head which takes you to the top of a dormant volcano with incredible views!