Aya Travel Nurse Finds Herself as She Steps Outside of Her Comfort Zone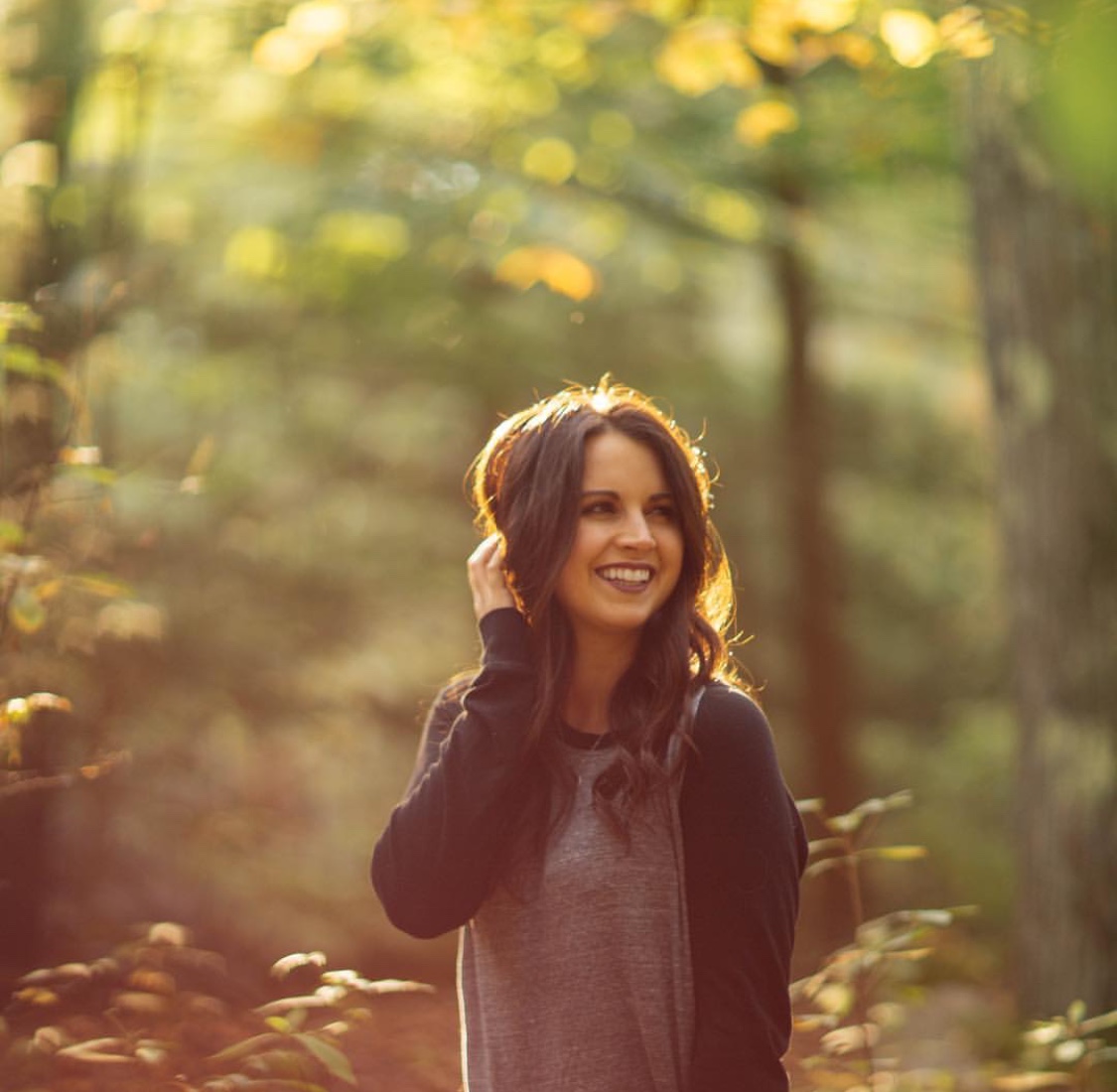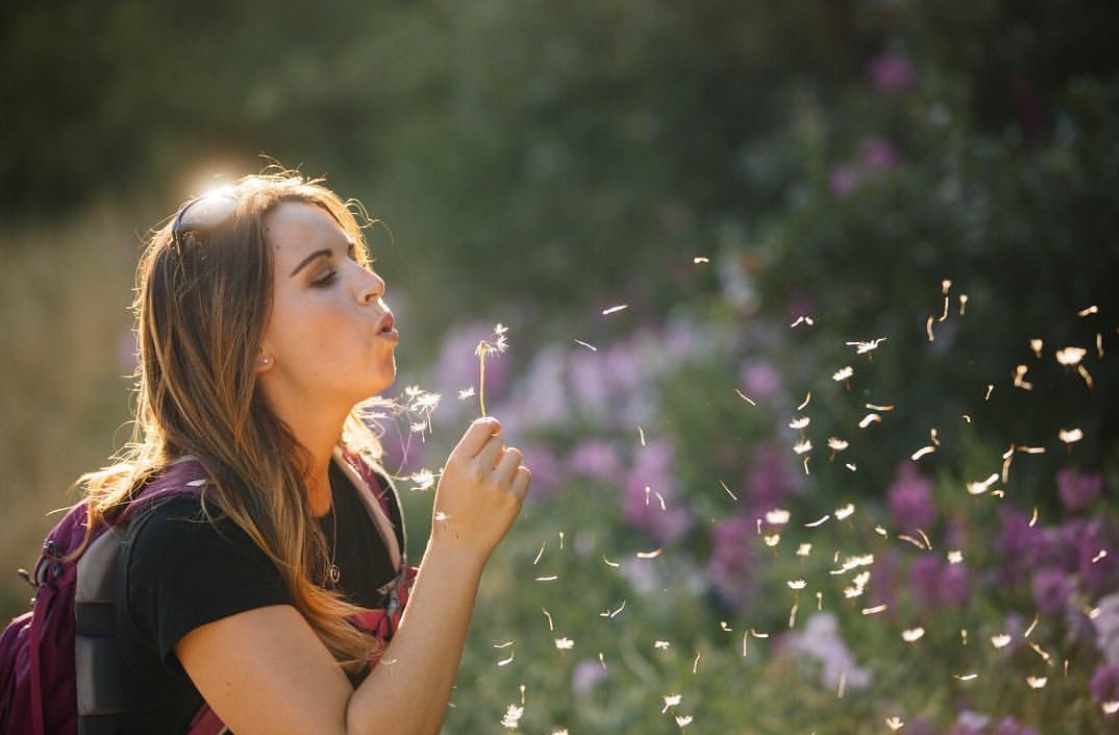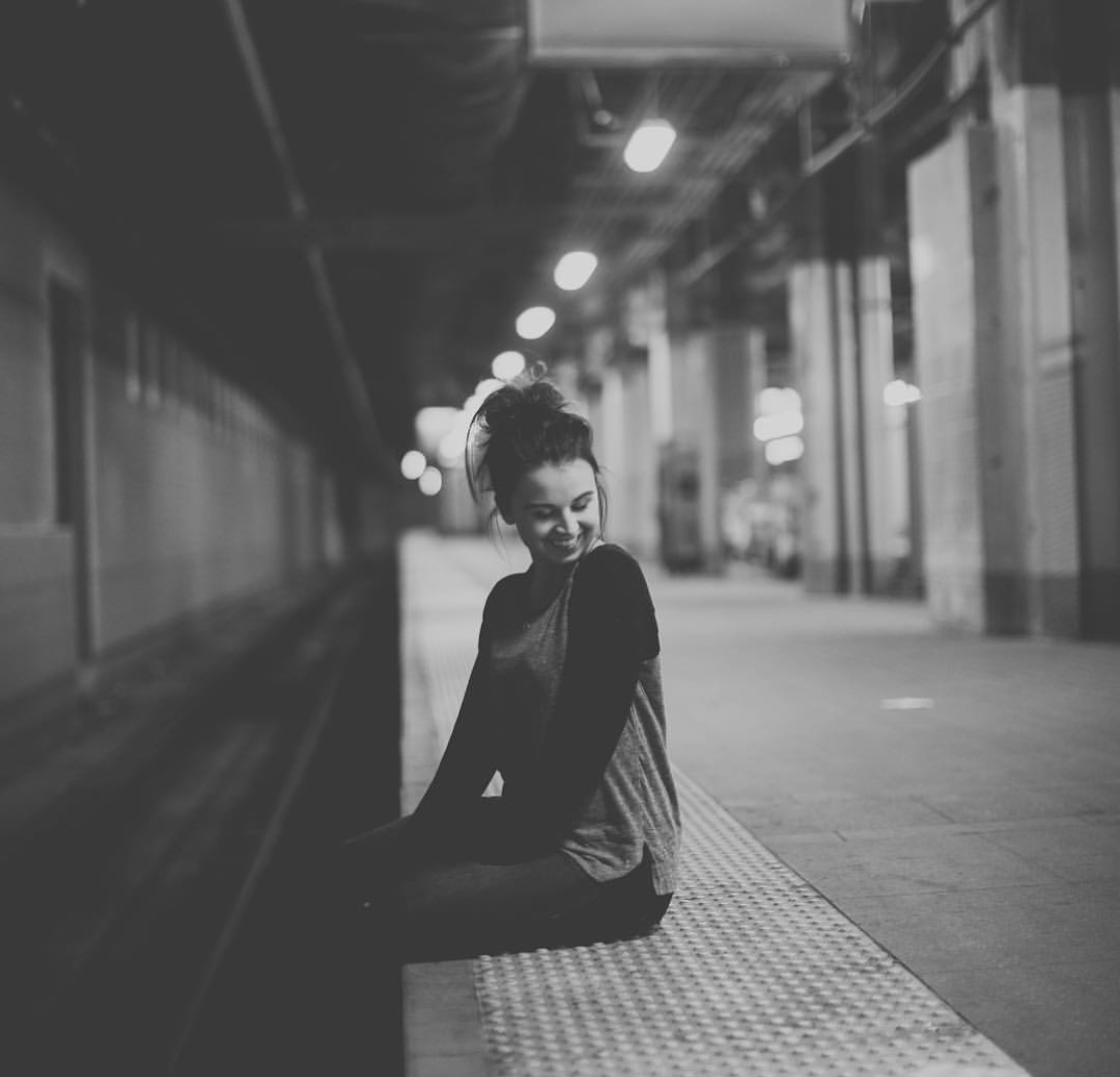 Meet Rachel! She recently shared her thoughts with us on why she loves working as an Aya travel nurse. Rachel was raised in Colorado and felt truly rooted thee, with her love for the outdoor scenery and her amazing family nearby. As she grew more rooted, she felt that staying in Colorado was holding her back from exploring the world. After working as a NICU nurse in the same hospital for 6 years, she built up the courage to put herself out there and enter into the travel nursing world.
Before starting her travel nursing journey, Rachel felt a little scared to be the new girl every three months. But as it turns out, the experience has been incredibly liberating. Travel nursing has helped her build the confidence to, in her words, "conquer anything in life." Rachel is thankful to be able to travel across the U.S. doing what she loves everyday. She is currently in Miami on her third assignment, and we can follow along on her journey as she's taken stunning photos every step of the way!