Aya Travel Nurse Explores the Country by RV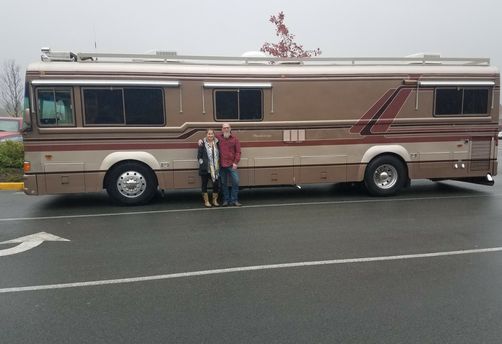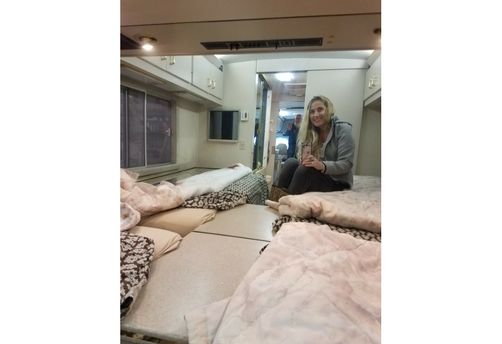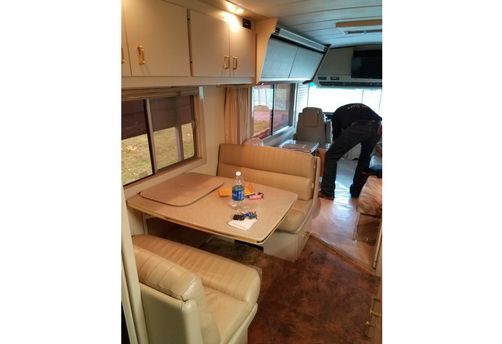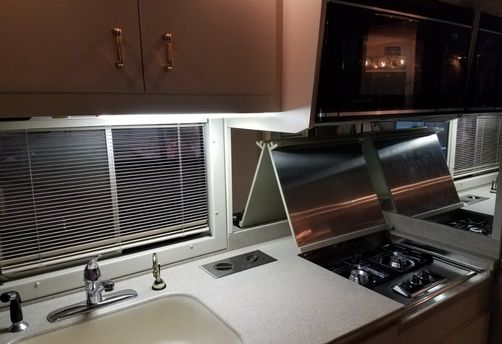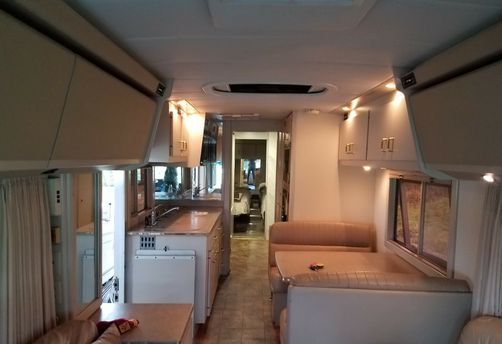 Our travel nurse, Julie, recently purchased a brand new RV! She's so excited to be able to journey through the country with her husband, Brad.
We've seen our travel RNs stay in tiny homes, house boats and even yurts! The possibilities are endless when it comes to choosing your own housing. If you're looking for no ties and the opportunity to go road trips whenever, then renting or purchasing an RV like Julie might be a good option!