Aya Shows Appreciation for Operations Team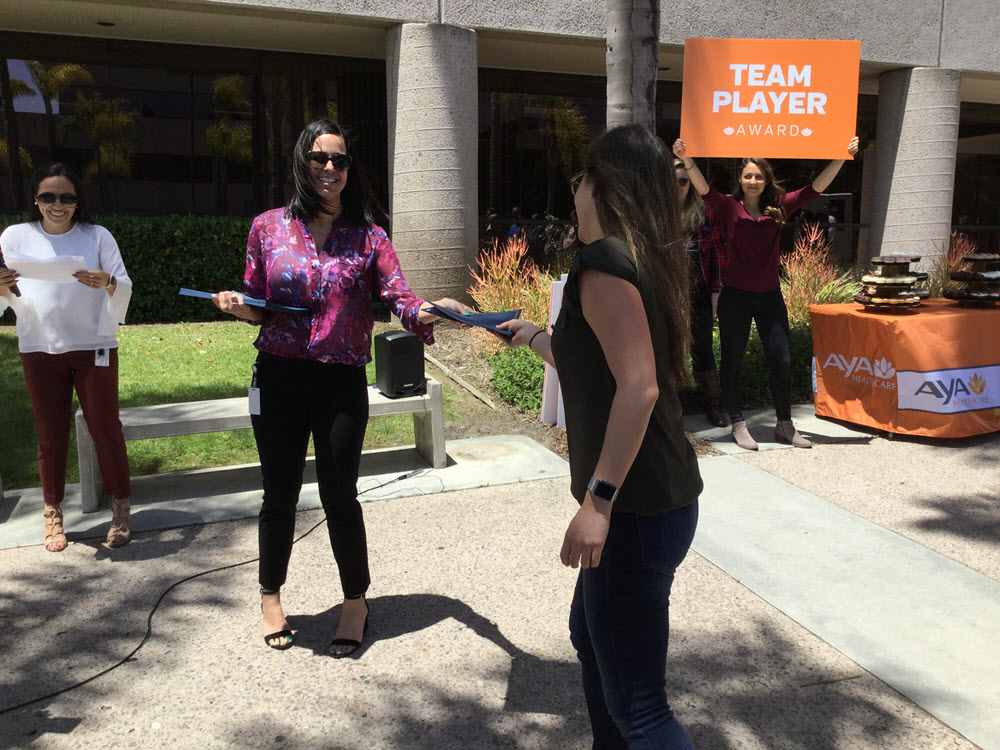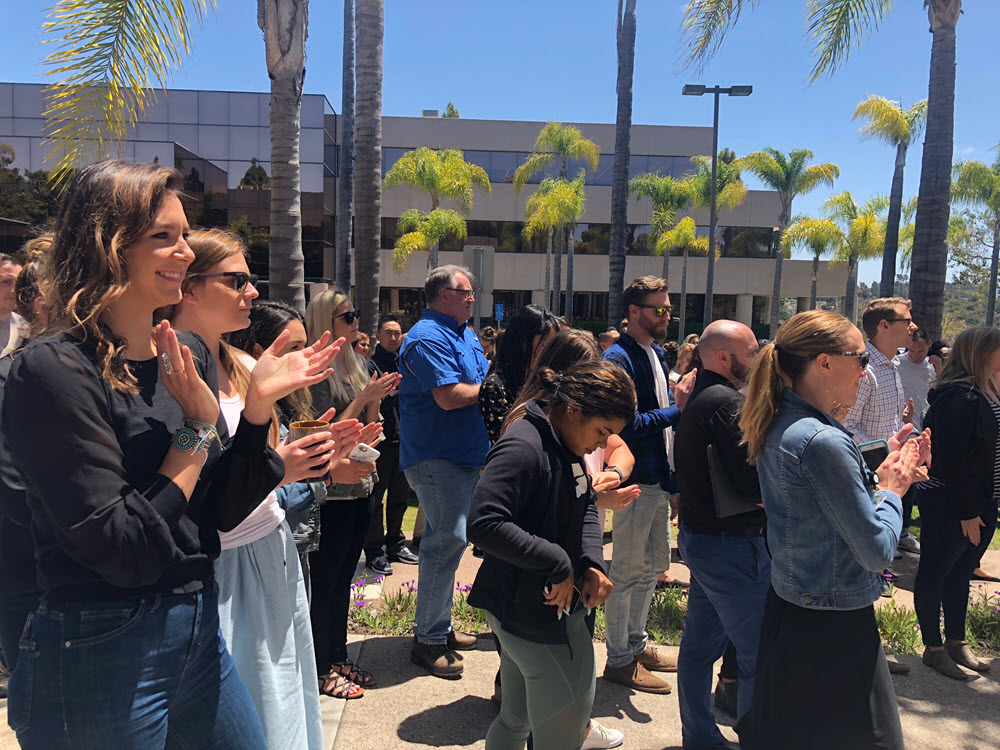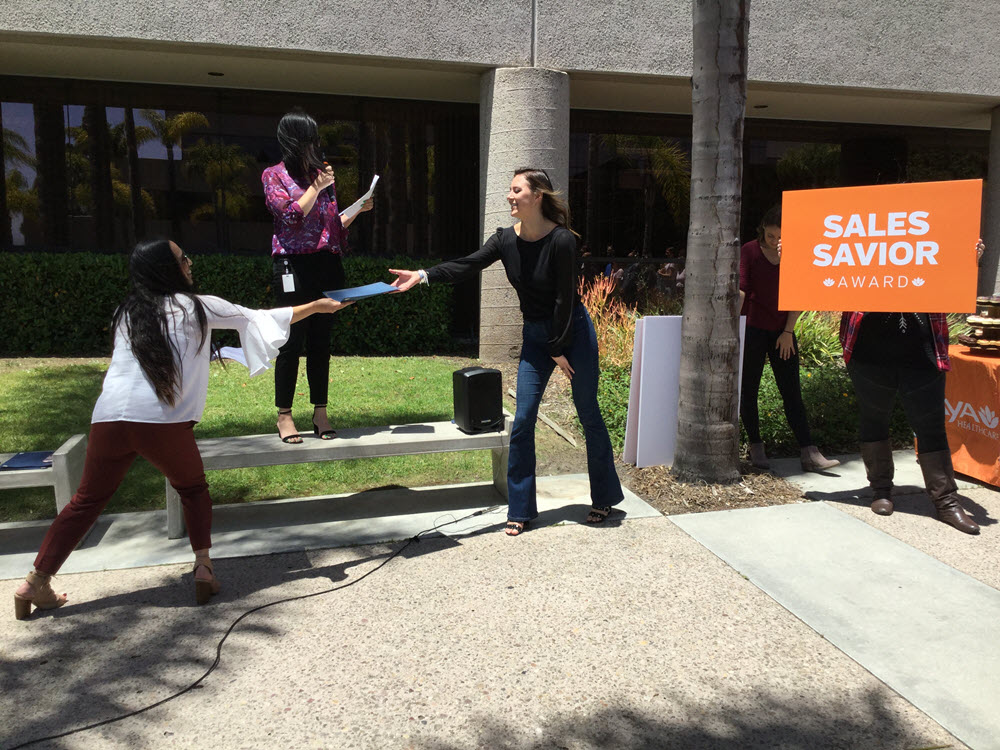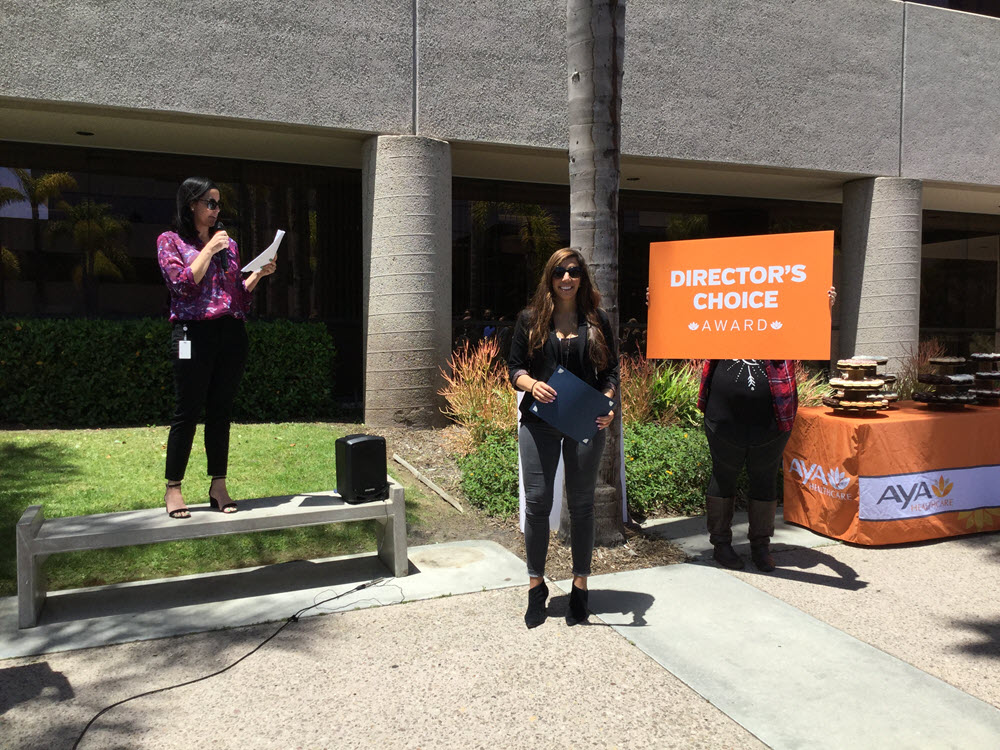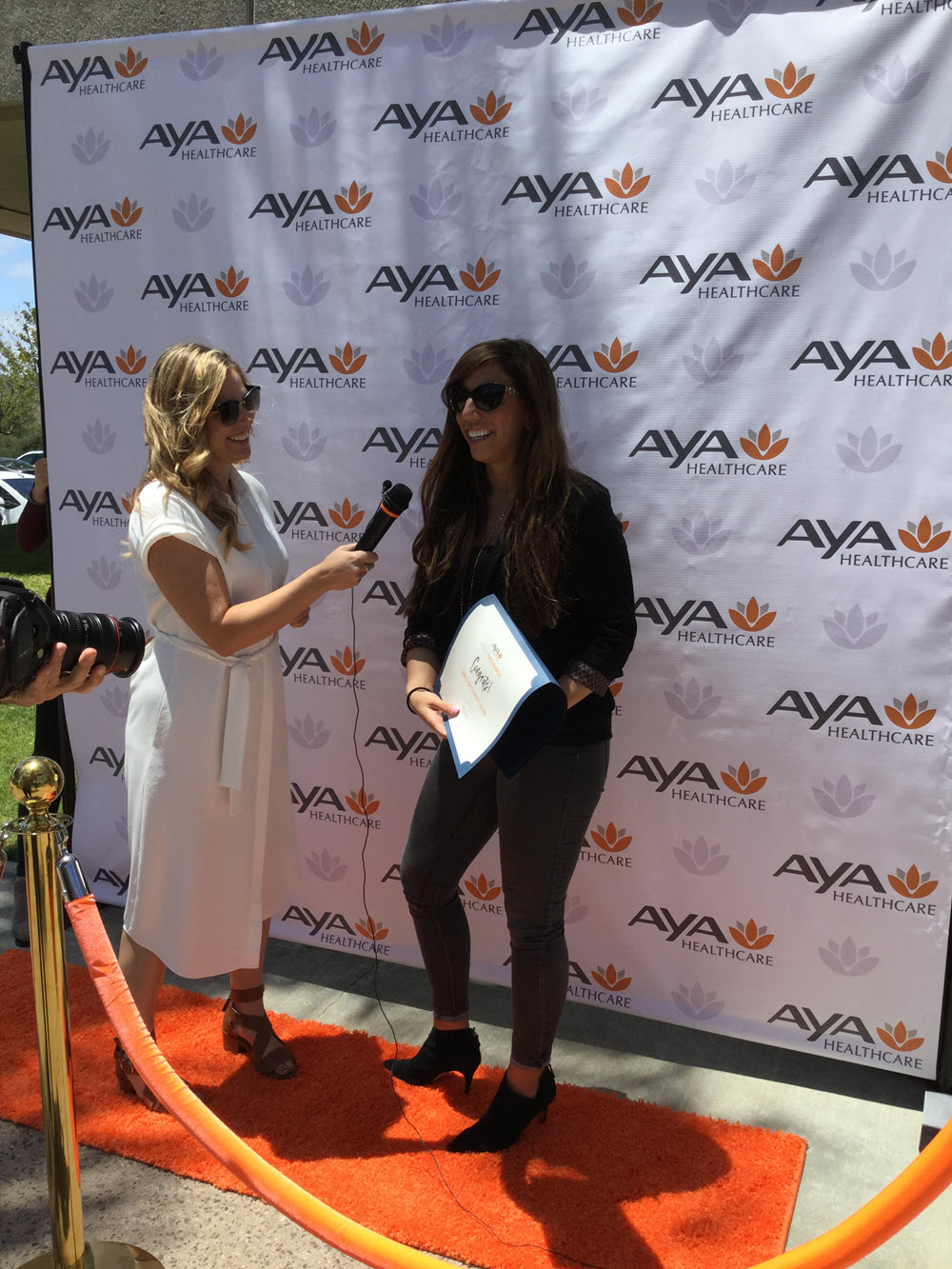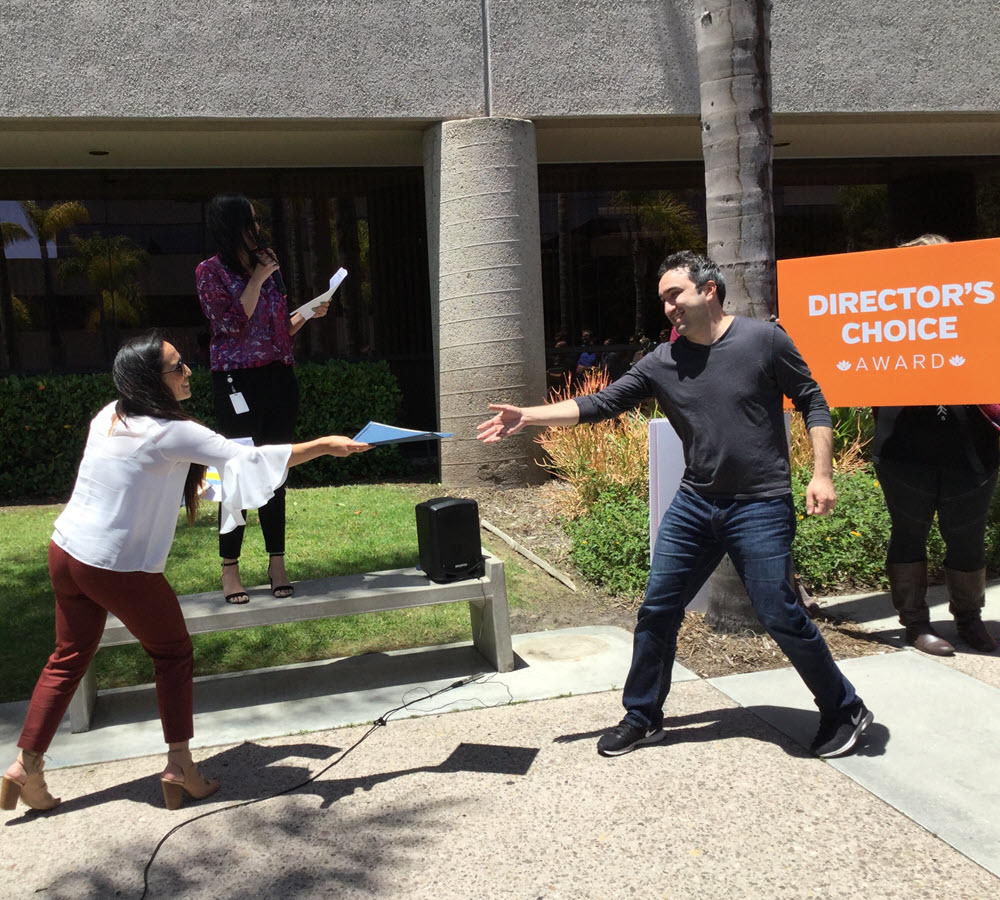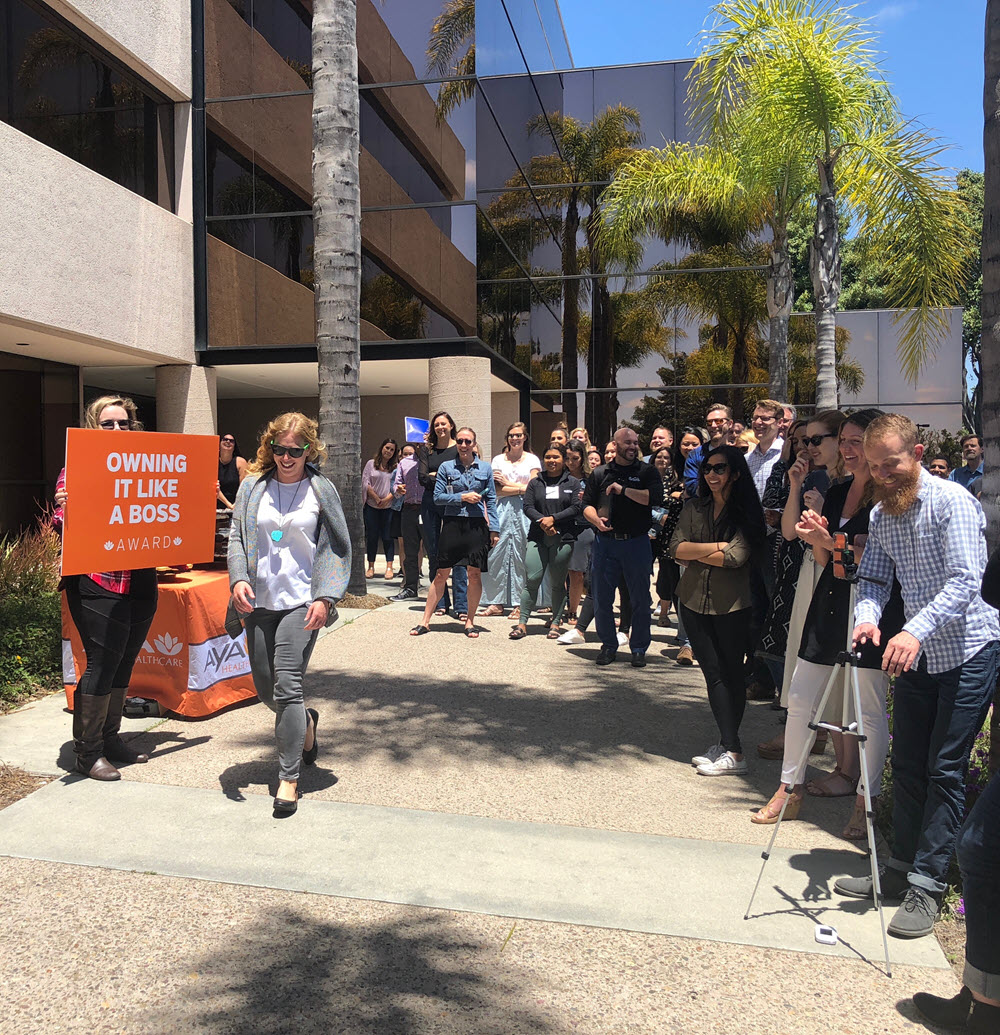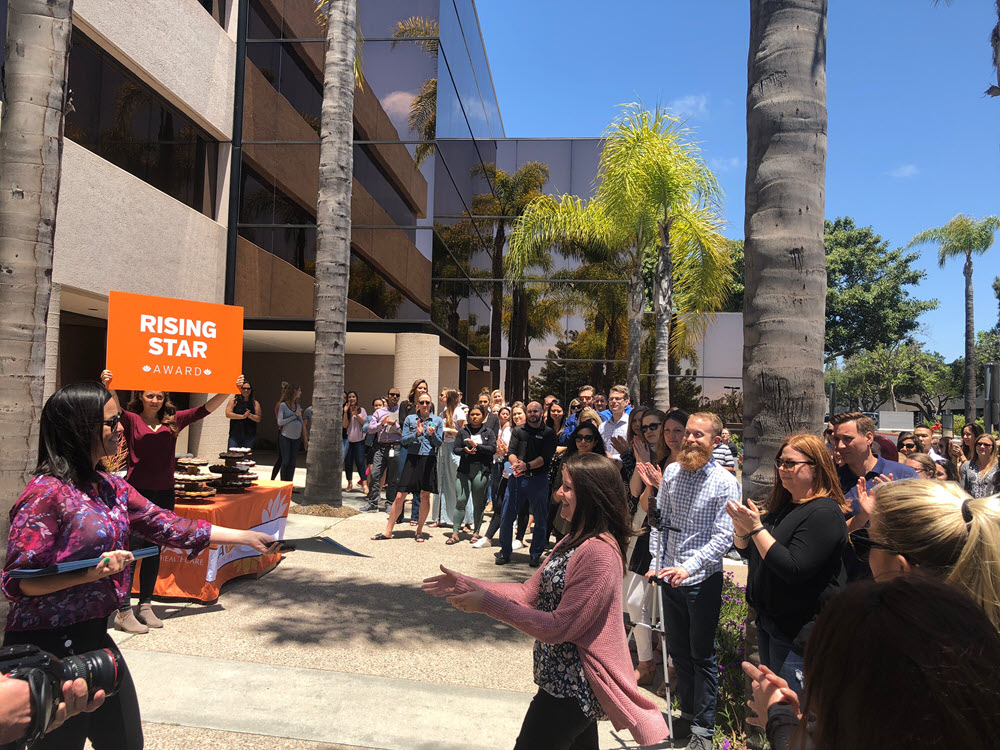 We're so proud of our operations team. They work tirelessly to make sure that everything runs smoothly for our travelers at all times. We don't know what we would do without them!
To show our appreciation, we celebrate the operations awards every quarter. Congratulations to all of the amazing winners! Thank you so much for all that you do!