Aya Senior Recruiter Visits Her Travel Nurses in Seattle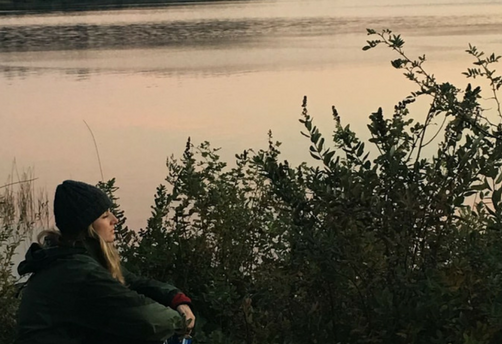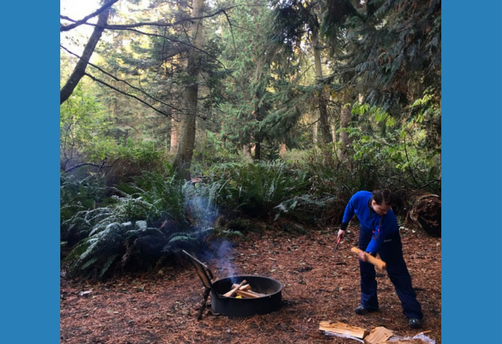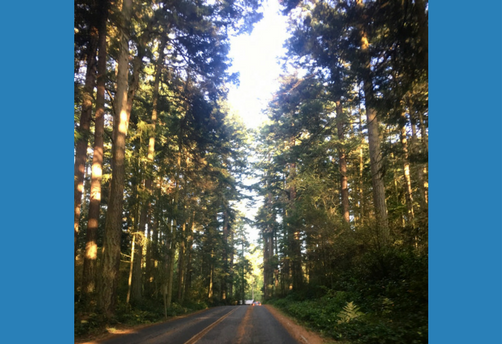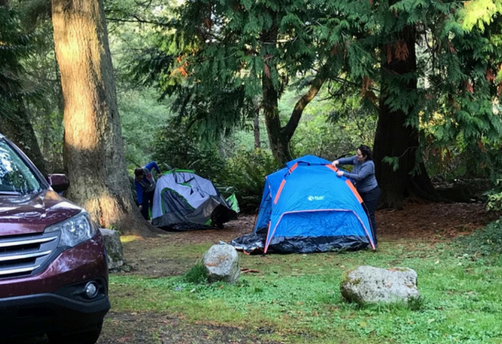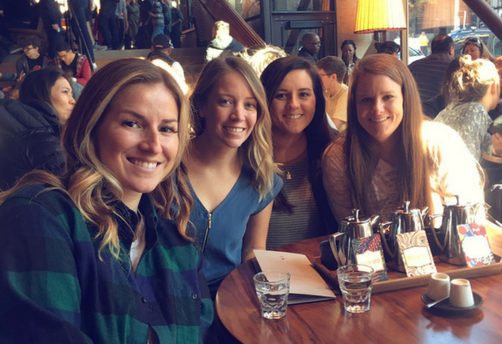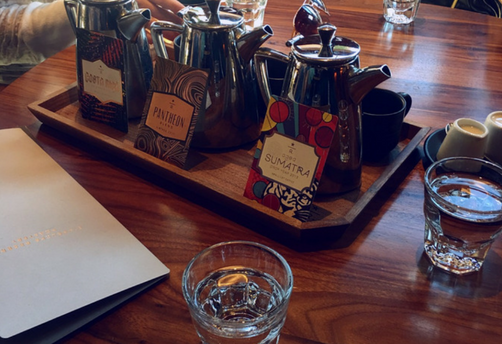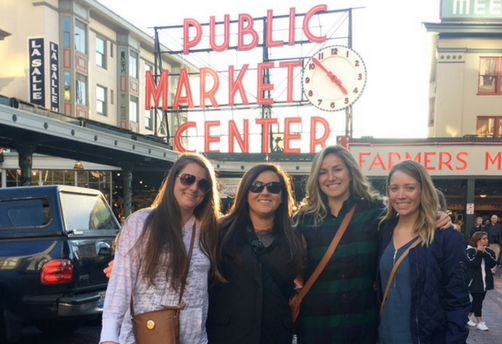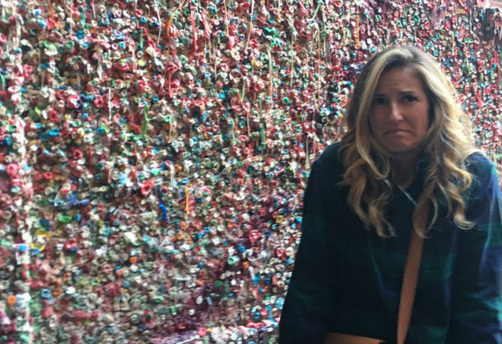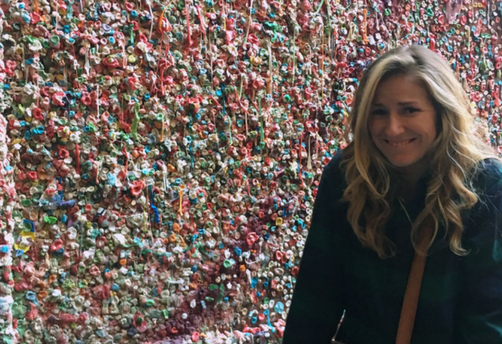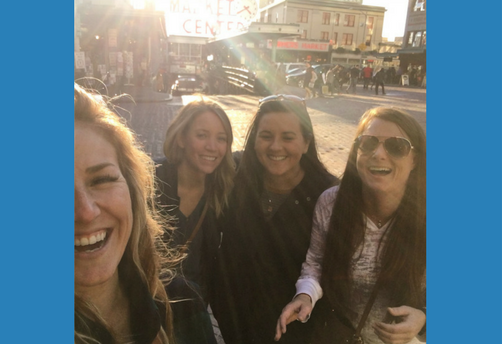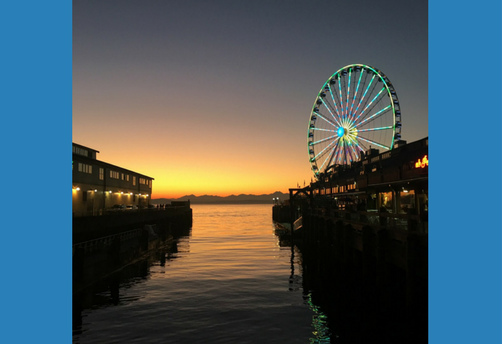 At Aya Healthcare, it's priority to build meaningful relationships with our travel nurses. Our senior recruiter, Marina, recently had the chance to visit three of her travel nurses who are currently on assignment in Seattle!
Marina first met up with Salley, Lindsey and Lesley in Anacorte where they went on an epic whale watching adventure.  They spotted several killer whales during their voyage out to sea! Next, they set up camp at Deception Pass Park where Marina jokes that they cooked up "several burnt hot dogs and delectable ooey gooey s'mores." The fun didn't stop there! They ended the night on a hilarious note with a game of Cards Against Humanity.
The following day, they headed to Pikes Place Market to get their coffee fix at the original Starbucks location, which opened in 1971. Attention coffee lovers: this location features coffee flights and affogato (espresso poured over ice cream) which all four ladies fully enjoyed! The dark roast coffees kicked in and they also headed over to the mint scented gum wall.
They ended their incredible trip with a beer tasting at a local brewery and dinner on pier 57. Marina says that they couldn't have been luckier with the weather and that the entire weekend was sunny without a cloud in the sky. Marina was thrilled to spend the quality time with her travel nurses and to create these memories that will last a lifetime!