Aya Employees Celebrate a Successful Third Quarter
Our teams are wrapping up their Q3 celebrations! At Aya, our colleagues are more like friends and family than co-workers. Here's a look at how a few of our teams celebrated another successful quarter of hard work: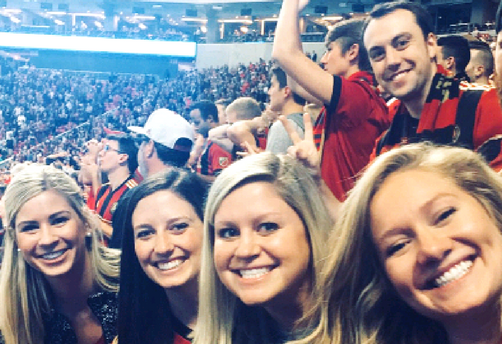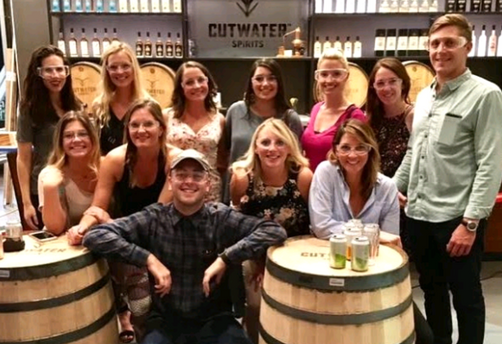 Want to join the fun? Aya is hiring throughout the organization and across the country (including remote employees). Click to browse open jobs and to apply here.