Aya Celebrates South Georgia Travel Nurses
Aya Healthcare recently celebrated travel clinicians from across the country that are currently in South Georgia Medical Center to support the facility's EMR conversion. South Georgia Medical Center is comprised of three hospitals serving the area that surrounds Valdosta, Georgia.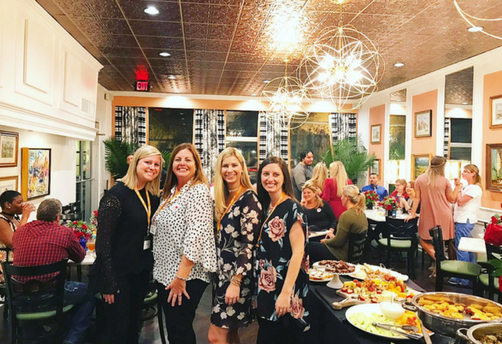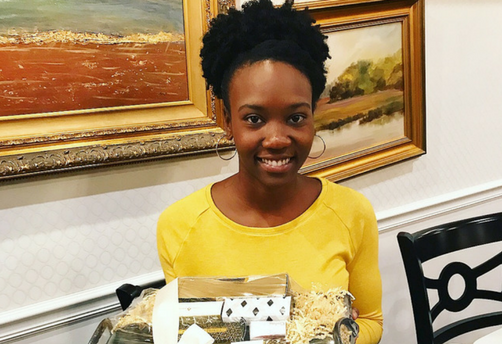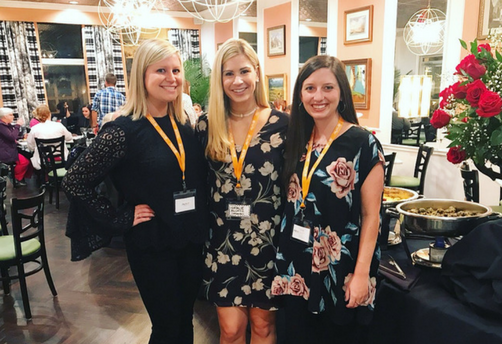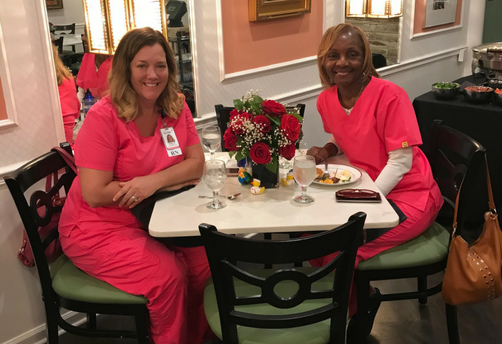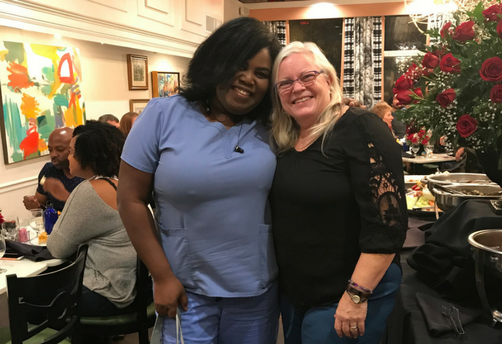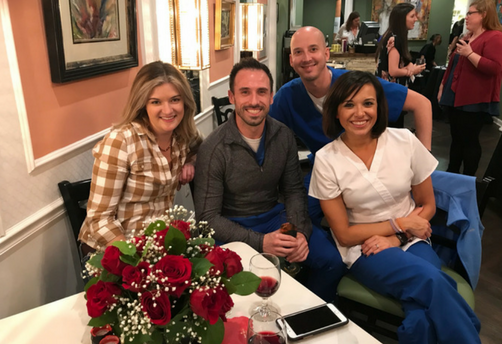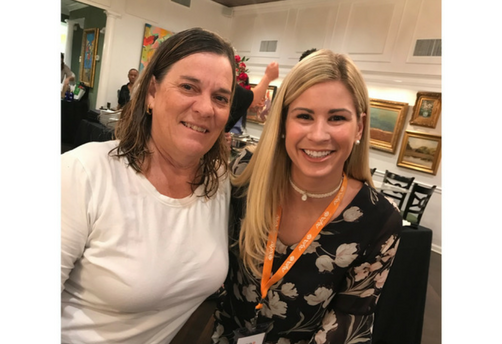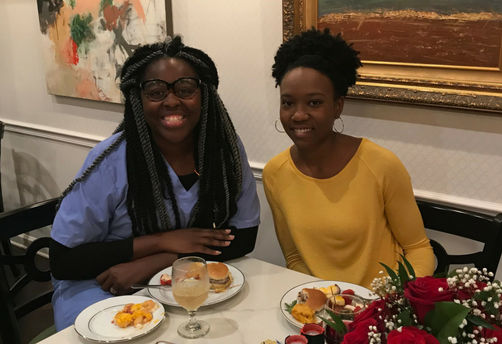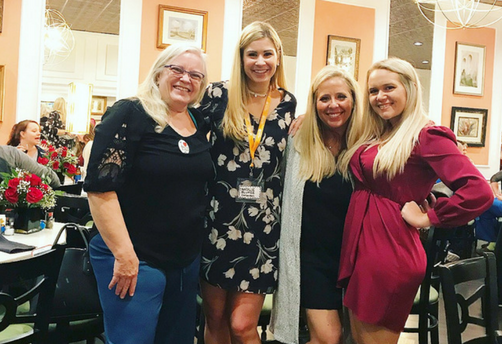 At Aya, we love to spend time with our travelers! Our Atlanta office relished the opportunity to meet this wonderful group clinicians who are there to support South Georgia Medical Center's technology overhaul, which many healthcare facilities face today.