Aya Awards Scholarships to Ten Deserving Nursing Students — and (Hopefully) Future Travelers!
As the need for healthcare workers continues to grow across the country, Aya Healthcare is dedicated to supporting nurses throughout their entire careers, beginning with their education.
That's why we created the Aya Healthcare Future Travel Nurse Scholarship. Each year, a selection committee of clinical leaders awards (up to) ten $1,000 scholarships for promising nursing students.
This year, the committee chose ten students who aspire to make a difference through nursing and join this incredible workforce.
Now, let's meet our 2021 Future Travel Nurse Scholarship winners!
Angela Westmoreland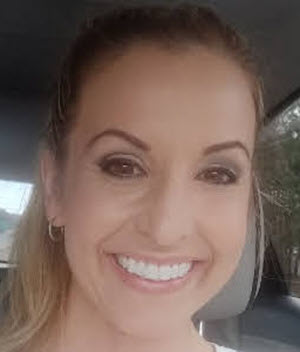 "I have a heart for helping those in need, so this career fits perfectly with my personal motto of 'seek service above self.' I'm looking forward to the opportunities being a nurse will provide."
Anna Levinson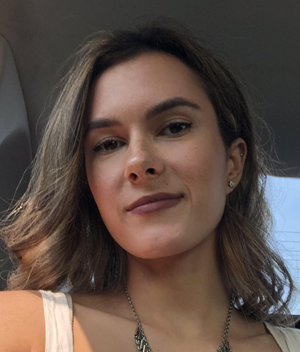 "I'm looking forward to being a patient's 'safe place.' I hope to advocate for my patients and provide them with not only care but also comfort. Especially while the COVID pandemic is still prevalent, patients need emotional support as well."
EliAnna Bermudez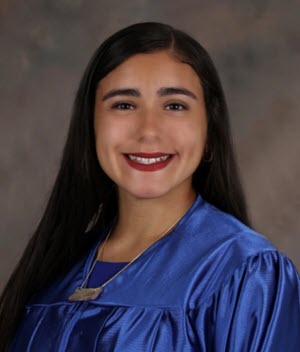 "My passion for this career began in my childhood when I saw my aunt and grandfather be diagnosed with medical conditions. I quickly recognized that one nurse can make all the difference in a patient's life. The examples I've seen of medical professionals have impacted my determination to pursue a career as a nurse."
Emily Martin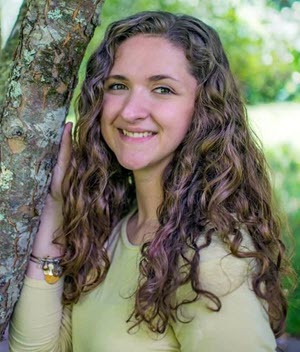 "In five years, I see myself having completed my BSN and working as an ICU nurse. I've always wanted to travel and see the country and doing so while working my dream career in different hospitals seems like an amazing opportunity to me. My greatest dream and goal is to go to CRNA school in the future. I'm hopeful the next five years will bring lots of dreams achieved!"
Hana M Roushdy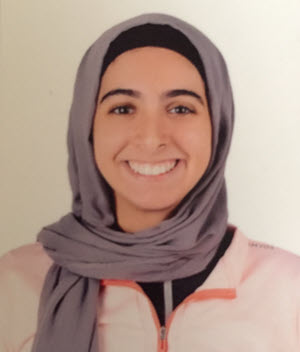 "I chose to major in nursing to acquire my BSN so I could pursue a career in midwifery. I want to be there for mothers during the most beautiful and hardest times of their lives. I want to connect with my patients and ride the ups and downs with them through their journey."
Kaley Hoffman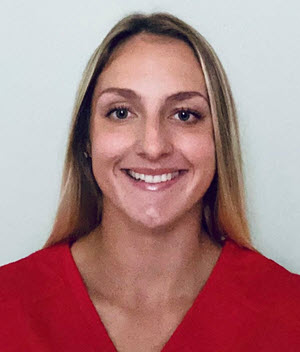 "What stood out to me the most about nursing is the ability nurses have to impact a patient directly. I was given the opportunity to witness first-hand just how impactful nurses can be when I had to go in for a minor surgery my sophomore year. My goal as a nurse is to provide that same calming presence and joyful spirit to my patients as those nurses did for me."
Karoline Gajewski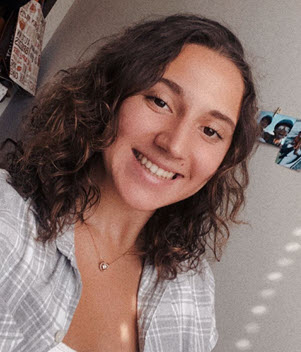 "My passion for orthopedic perioperative nursing started when I had the opportunity to stand in an operating room where a man was undergoing bypass surgery. When the surgeon opened the patient's chest, he told me to come observe the thoracic cavity. In that moment, I felt like I belonged on a surgical team."
Michalina Koronkowski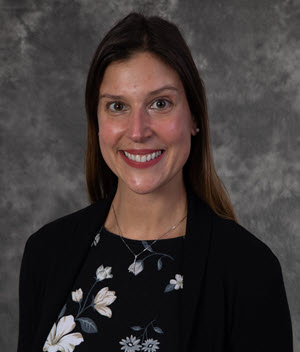 "When the COVID-19 pandemic began, I knew I had the ability to help. Nursing has provided me with a sense of purpose, pride and accomplishment in my life and career. I look forward to using my education to continue to be a patient advocate and quality healthcare provider in the future."
Natalie Gulley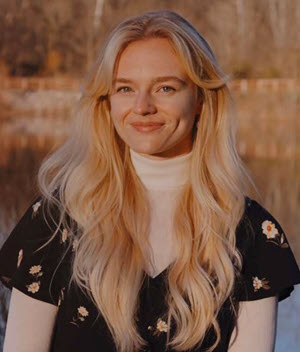 "When my brother became sick 5 years ago, I got to witness the nurses who took care of him. Nurses were always the first people he saw each visit, and it was comforting for him to know there'd always be a friendly face when he showed up. Those nurses provided him love and care when he needed it the most, and someday I hope to do the same for patients under my care."
Virginia Britt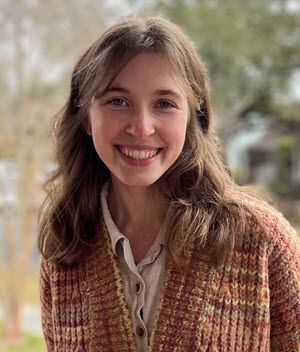 "I knew nursing would interest me because it combines two of my passions: science and people. I'm fascinated to understand medical diagnoses, pharmacology and new technologies in the clinical setting, and I also enjoy learning about people and their unique needs, especially during the most difficult times of their lives."
Congratulations to all our Aya Healthcare Future Travel Nurse Scholarship winners! We're so excited to be part of your educational journey.
Interested in applying for next year's nursing school scholarship? Learn more about our guidelines here.