Allied Professionals – This One's For You! Happy National Allied Health Professionals Week!
It's National Allied Health Professionals Week and we're celebrating our amazing clinicians! We have more travel nursing and allied professionals on assignment than any other company in the industry, and we couldn't be more grateful to them. Here's to you all, changing and saving lives across the country!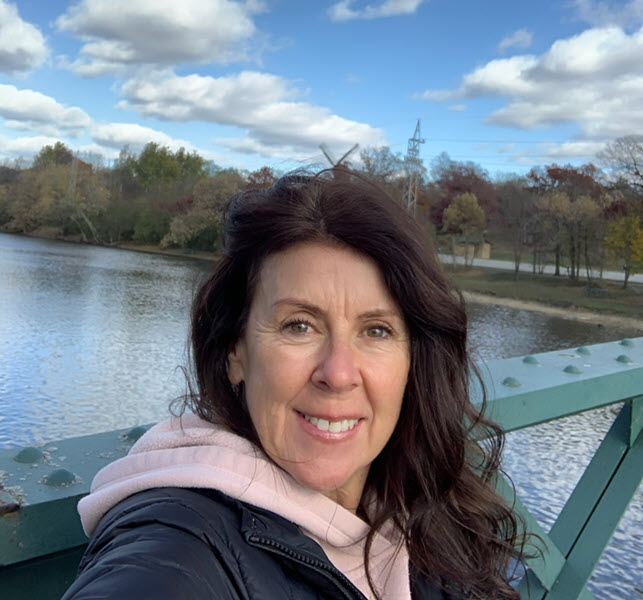 Meet Speech Language Pathologist, Tanya! She's no stranger to a life on the move, even before she started her travel career. Originally from Australia, she lived in Germany for several years before moving to the United States 26 years ago. "I'm driven by variety," she says with a laugh. And the best way to keep changing things up in her work life? More travel, of course!
To say that Tanya is a go-getter is an understatement. She became interested in a speech language pathology career after volunteering at her children's school. When she saw how much SLPs impacted the lives of children, she went back to school and got her master's (as a working mom!) and the rest is history.
Tanya is currently in Illinois and loving her first assignment with Aya. "I think Aya has a good philosophy and really takes care of their employees," she shares. "With other companies I didn't get that feeling or support, so I'm pretty excited to be with Aya right now."
As a SLP, Tanya works with students of all ages with moderate to severe speech impairments through instructional programs focused on language, social skills and more. She's currently working with high schoolers, although her previous background is with grades K – 5. Travel allowed her to expand her range and she's found that she actually prefers working with older children! With high-school-age kids she can focus more on pragmatic social language goals, life and vocational skills. "It's refreshing and challenging," Tanya says.
For Tanya, adaptability is everything. She believes it's her greatest strength, one she gets to grow through travel. You have to get to know students quickly, meet new colleagues and acclimate to school procedures. Tanya finds this exciting rather than daunting because she knows that if things ever get rough, Aya has her back.
"Everyone at Aya is so kind and helpful," she explains. "I absolutely love talking with the team. I'm very happy." We hope this week brings the same happiness to all our allied professionals! Happy National Allied Health Professionals Week!
Interested in open travel nursing or travel allied professional jobs? Send "travel nursing" to main travel nursing and "allied professional: to allied page. Check out our openings today!