Account Managers Say Aloha to Summer with Celebratory Luau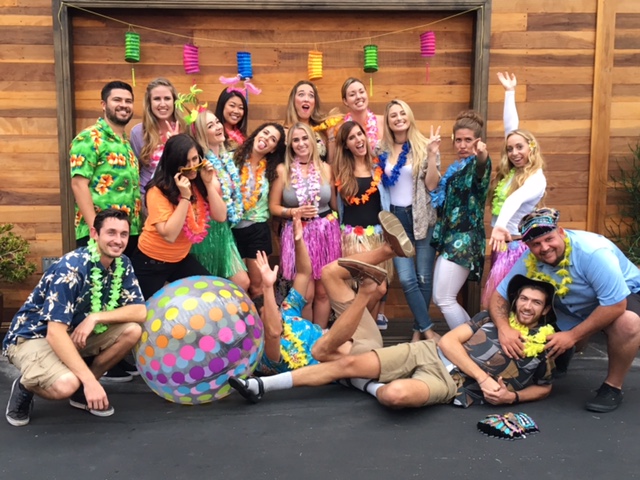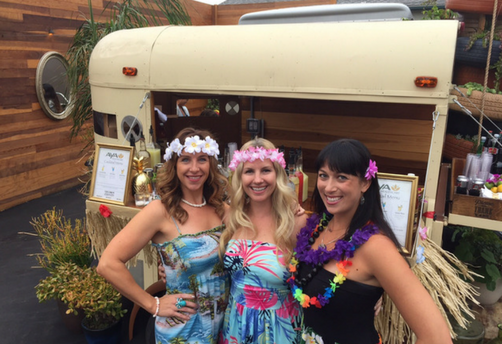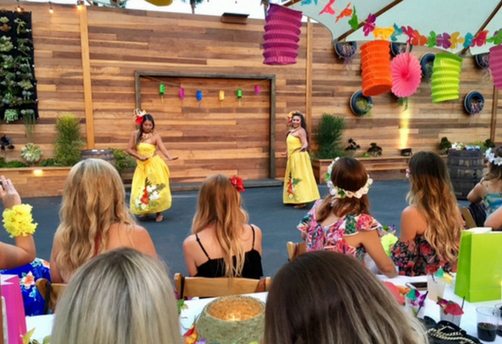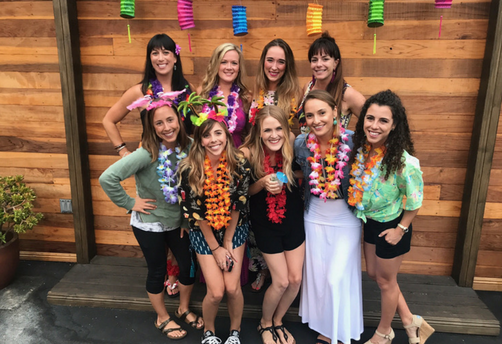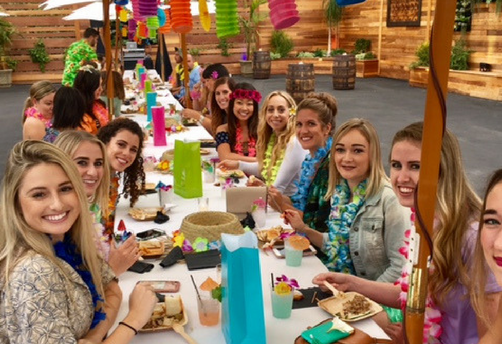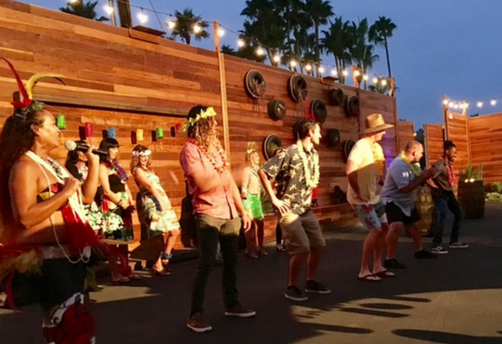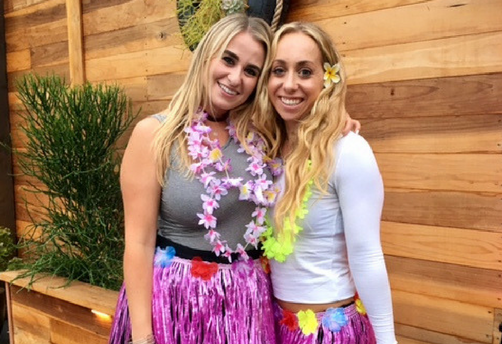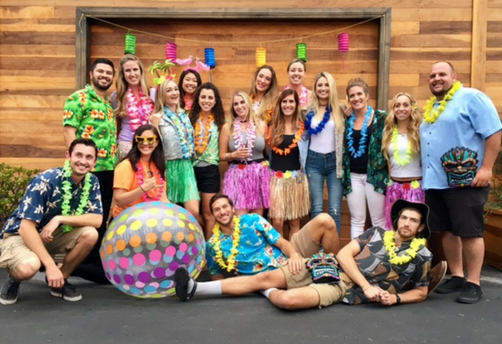 Our account management team sure knows how to send summer off in style! Their hard work this quarter was awarded with a team luau. Account coordinators and managers are essential to our travel clinician staffing success since they cultivate and maintain our valuable client relationships.
Learn how you can join the fun –> Apply today.